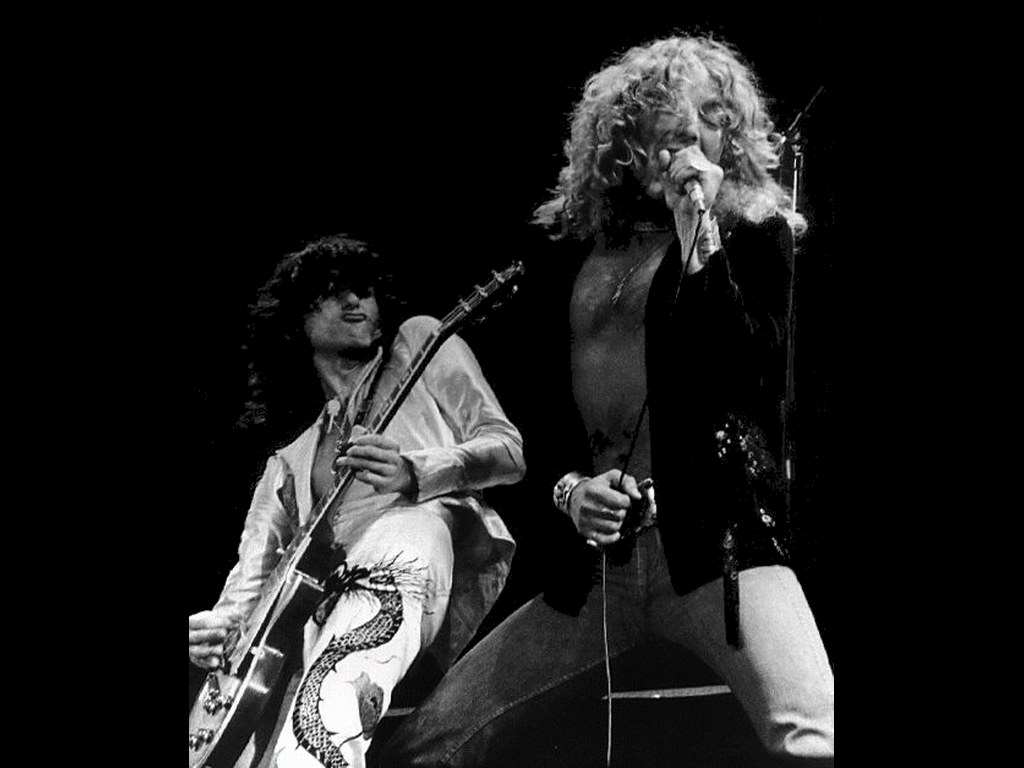 Led Zeppelin are reforming for a one off gig at the O2 in London on November 26th, so far 20 million people have tried to get a ticket.
And here is another thing I never thought I'd see it in my lifetime.
An insight in a razor campaign.
I'll leave it to you to discover but it's one for the dad's (like me) out there.


It's not perfect executionally – the writing might be tighter, I'm not sure it needed it need the movie trailer construct and it is a bit of a game of two halves. But fight for kisses is what I'd call a 'we will all be in Berlin for tea time' brand idea.
Nice one JWT Paris.
By the way the fight for kisses site is here. I couldn't download the game successfully maybe you will have more luck.