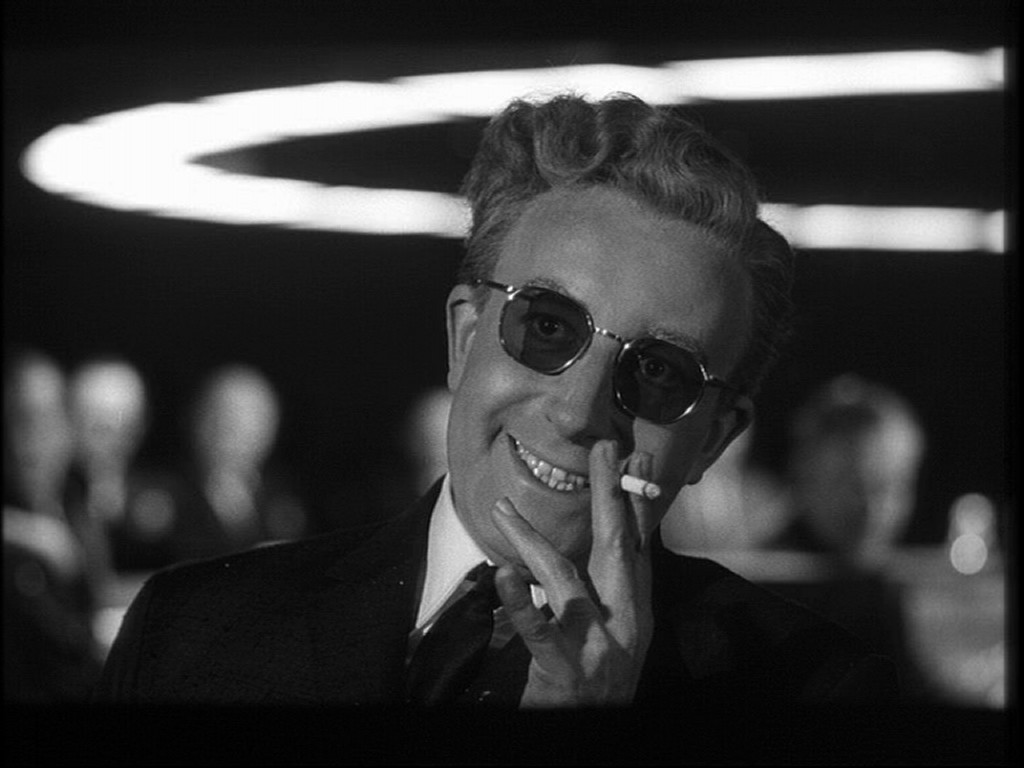 Peter Sellers in Kubrick's 1965 film, Dr Strangelove. Image from dvdbeaver.com.
A light little post for you after the death of planning ding dong.
Ever since I had my statcounter installed I have been able to tell the proportion of people coming from different countries. On the average day about...