Battle of Big Thinking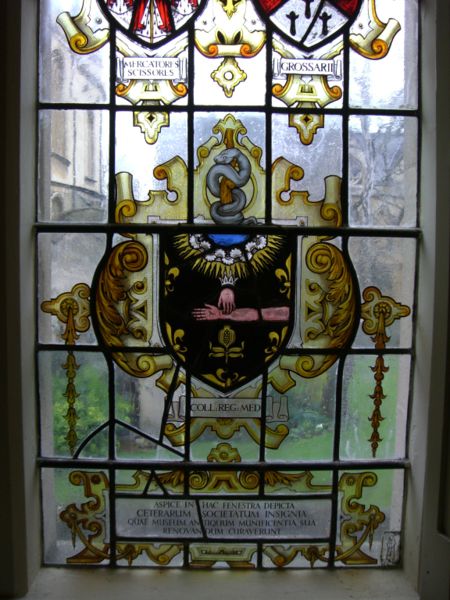 The crest of the Royal College of Physicians, location of the 2007 Battle of Big Thinking. Image courtesy of Wikimedia.
If anyone is interested I have uploaded my speech from The APG's
Battle of Big Thinking
as well as the slides. For regular readers many of the themes will be familiar.
Comments
Nice one Richard. Very interesting. You're right about the Cadbury Gorilla ads -- very tactical. When I went to the supermarket, it was the purple bars that I headed for. Feed the monkey!
Posted by: Gordon at October 13, 2007 04:15 PM