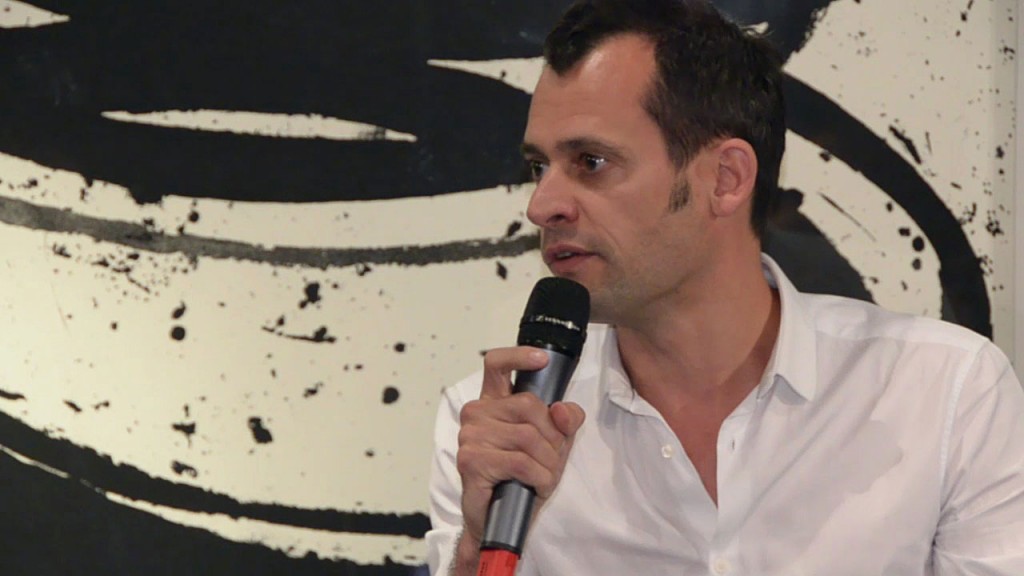 "The most quotable person in brand strategy"
Simon Manchipp, founder of Someone.
My name is Richard Huntington. I am the Chief Strategy Officer for  Saatchi & Saatchi and the former head of planning at the legendary agency HHCL. With 25 years experience in advertising I remain a staunch advocate of the business in the face of the naysayers and neophiles, partly out of powerful conviction and partly out of sheer contrariness. I am a member of the IPA's Strategy Group, a frequent judge of the APG awards, a regular columnist for a variety of trade publications and commentator on brands and advertising. I am also on the board of LIFT, London's most exciting festival of theatre and performing arts.
Most of the presentations and talks I make that are not client sensitive are posted on my Slideshare. Views currently stand at over 150k.
Here are a few videos of speaking engagements over the past few years.
The myths of marketing to mums
Modern Briefing
Modern Briefing – Richard Huntington, Saatchi & Saatchi from The IPA on Vimeo.
Trends versus insights
A presentation at a Trends conference at the back end of 2012 largely about how useless I think trends are.

Who inspires me?
A talk about three people that have most inspired me in my career – George Orwell, Julian Cope and James Dyson
APG Noisy Thinking "Inspiration" – Richard Huntingdon, CSO Saatchi and Saatchi from accountplanninggroup on Vimeo.
Crimes against Social Media
This was a Thinkbox event on fads and fashions in marketing that includes a presentation by the eminent Professor Byron Sharp. If you want to jump to the rather less eminent me it starts at 2:11:00.
The future of the high street
A talk I gave on research we have done on the future of the high street for Oystercatchers
Trust
An audio interview as part of this year's Enlightened Business Summit on the building blocks of trust for brands
EnlightenedBusiness2013-1017-0900-RichardHuntington
This interview is part of the Enlightened Business Summit a global telesummit featuring interviews with several of the most successful conscious business people on the planet! They share the successful strategies, tactics and practical tools they have used to create thriving businesses that embrace a new paradigm. For more information, please visit http://enlightenedbusinesssummit.com