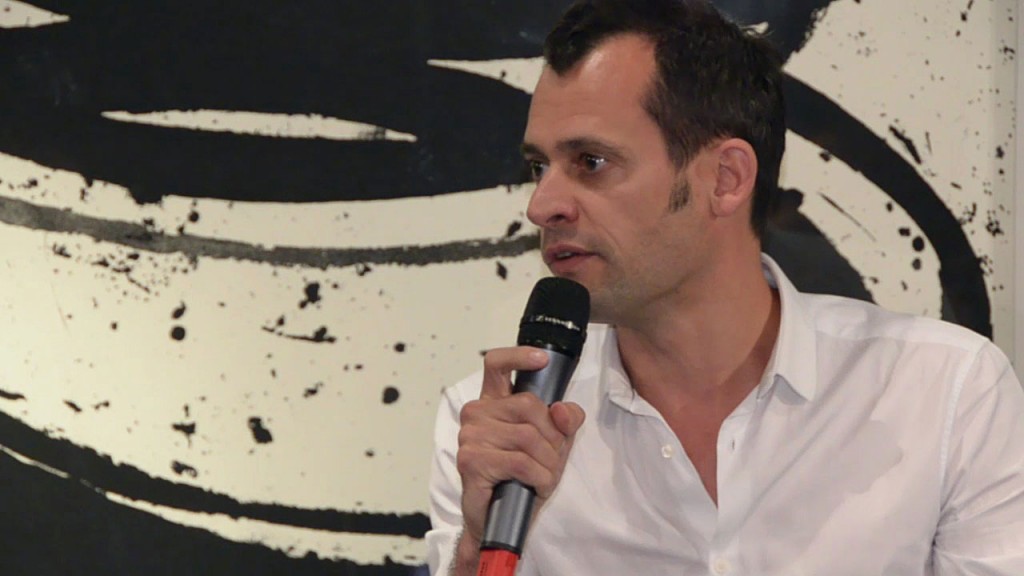 "The most quotable person in brand strategy"
Simon Manchipp, founder of Someone.
My name is Richard Huntington. I am the Chairman and Chief Strategy Officer of Saatchi & Saatchi and the former head of planning at the legendary agency HHCL. With 27 years experience in advertising I remain a staunch advocate of the ad business in the face of the naysayers and neophiles, partly out of powerful conviction and partly out of sheer contrariness. I am a member of the IPA's Strategy Group, a frequent judge of the APG awards, a regular columnist for a variety of trade publications and commentator on brands and advertising. I am also on the board of LIFT, London's most exciting festival of theatre and performing arts. I also am the co-founder of London lifestyle brand Bleak House.
Most of the presentations and talks I make that are not client sensitive are posted on my Slideshare. Views currently stand at over 150k.
Speaking
"The consensus is that you are the best Keynote Speaker we've ever had at the Conference! You pitched it perfectly for our audience – your talk was engaging, stimulating, witty and inspirational."
If you would like me to speak, this video from a recent APG event gives you a flavour of what to expect.
The myths of marketing to mums