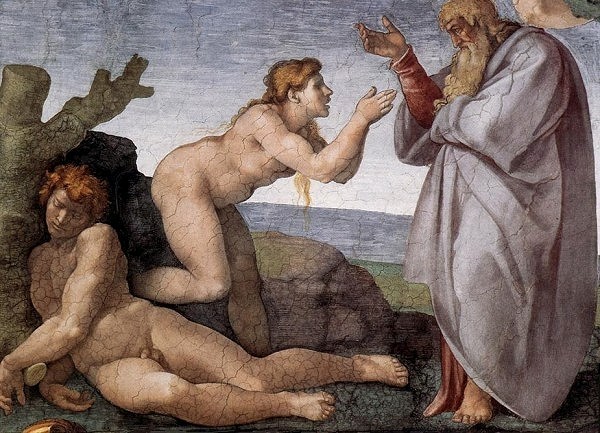 Recently I was asked to talk to the Open Strategy Group about planning bad habits that should be addressed in 2017. And so I aimed off at what seem more to me as sins than simply bad habits. The seven deadly sins of planning.
Here is the slideshare from the event, each point illustrated by the 45th President of the USA.
And here is the event itself.