Get your tanks off our lawn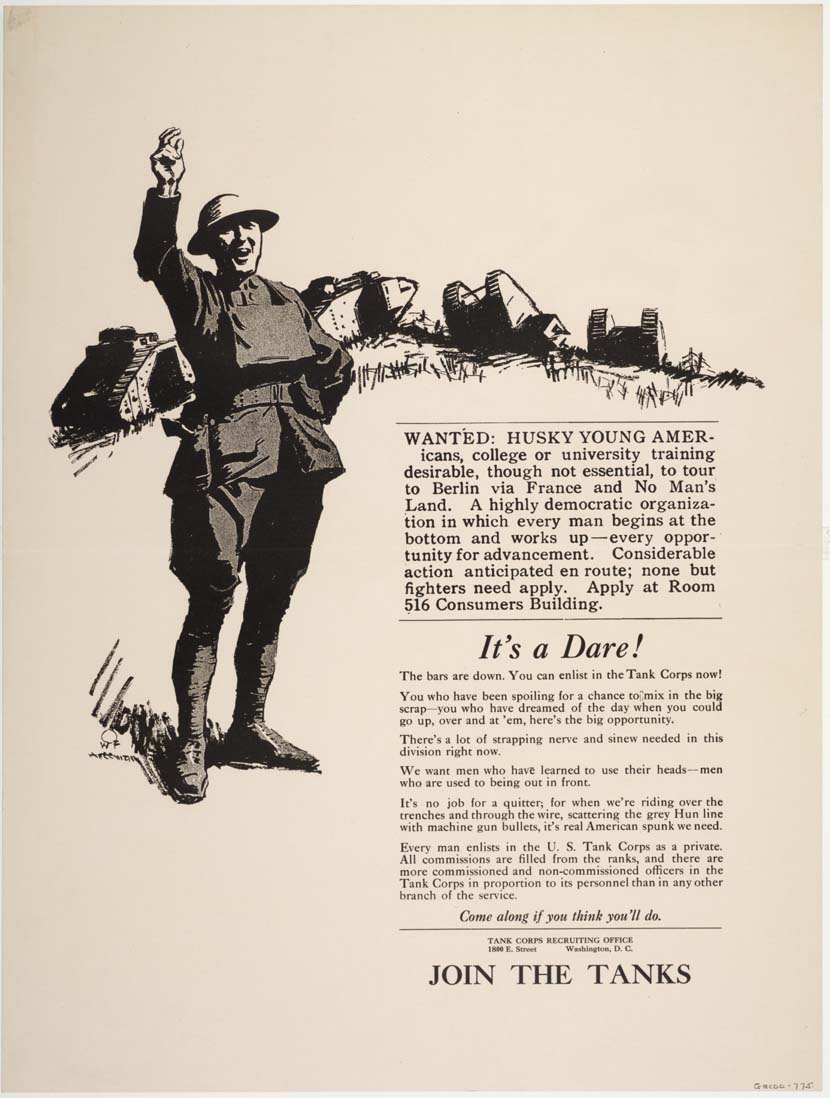 I'm enlisting good women and men 'husky' or not for the big push, the ulitmate scrap, the conflict to end all conflicts. As we know the run-in with the management consultancies was a mere skirmish, the real deal is the mother of all battles brewing between the ad agencies and the brand consultancies.
They want our lunch and they are no bloody good at it – handy with a logo but when it comes to business changing ideas they are woolley thinkers every man jack of them and slow and expensive into the bargain. Here is my opening salvo – a letter that appeared in Campaign this week.

Dear Editor
Brand consultancies may believe that they are "creating a broader strategic idea for the company; one that is capable of driving the business forward" (Campaign, 4 August) but if that is what you really want I suggest you are more likely to get it from an advertising agency.
The World's Favourite Airline, The 4th Emergency Service, It's Good To Talk, Every Little Helps, The Power of Dreams and Try Something New Today, hardly seem to me to be the "shortlived campaigns" that Cheryl Giovannoni accuses us of creating.
All of these ideas came out of classic ad agency pitches which combine broad strategic thinking with tangible creative expression that real people will see and understand. Not only that but the process is both very cheap (often free) and very fast (a matter of weeks).
Why pay a brand consultancy through the nose and then hang around for months waiting for their pearls of undifferentiating wisdom when the great brand building ideas come from advertising agencies?
Richard Huntington
Planning Director
United London