What do advertising agencies do daddy?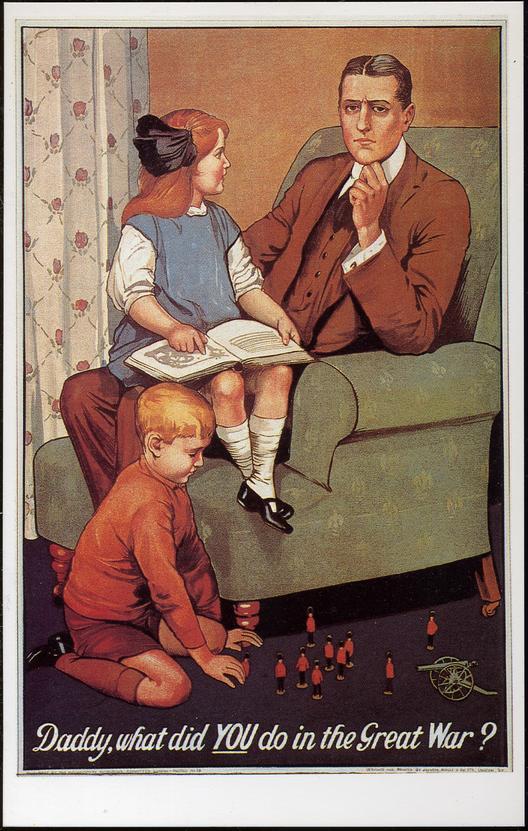 Central though brand ideas are to the value we create for clients, advertising agencies have to be more than just idea shops. Ideas without expression serve very little purpose. Ideas have to reach the consumer in engaging and persuasive ways and that involves the agency actually producing something.
However, it is high time that we defined the craft product of our agencies by the medium in which we work rather than the media by which it is distributed – TV, press, outdoor, radio, online and the like.

So here is my starter for a spot of restructuring
I reckon there are four core mediums in which active persuasion may be conducted and that any self respecting ad agency of the future should be competent in.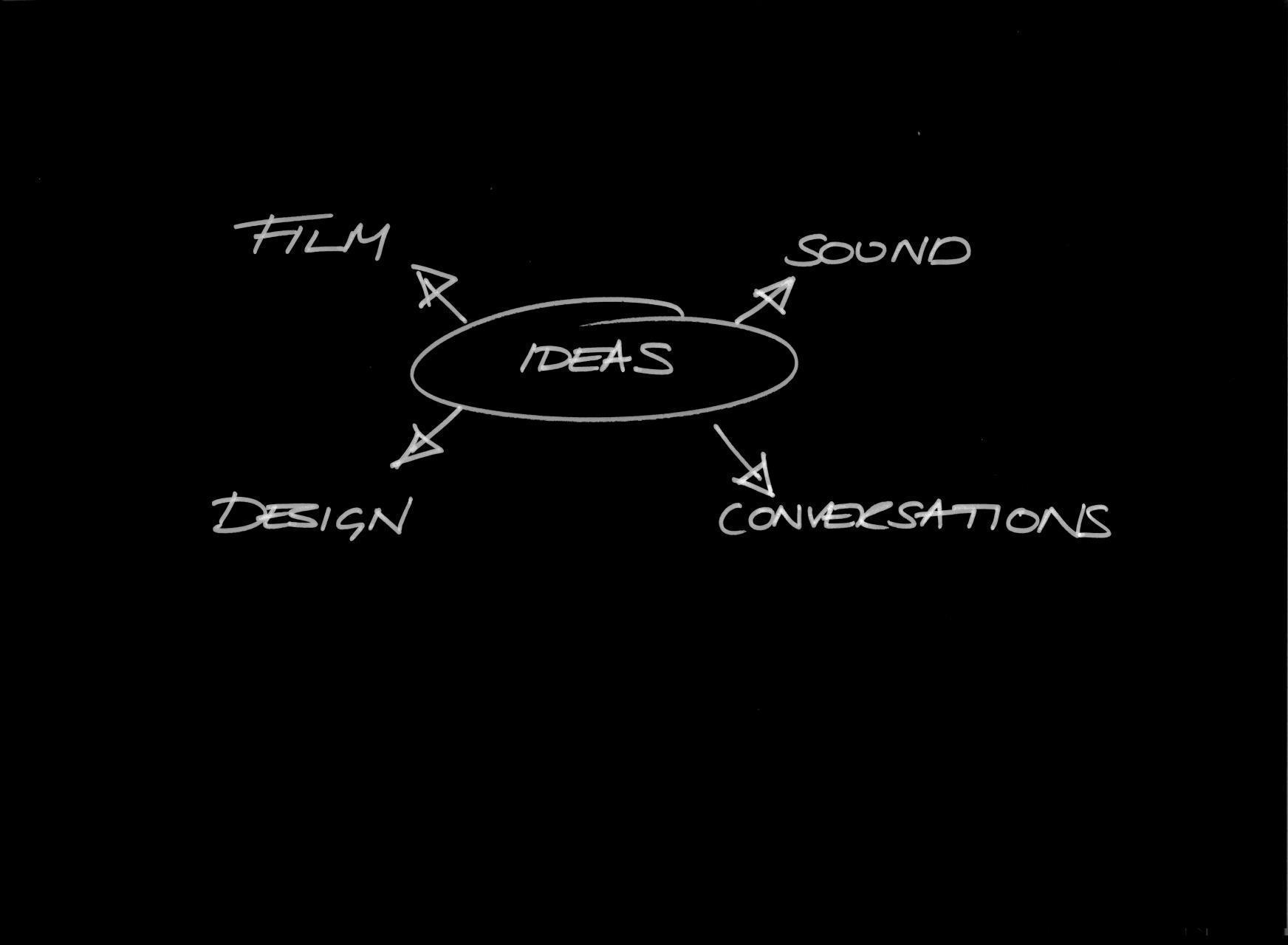 I call the first film. In truth this is simply because I like the word more than the phrase moving image which is what I mean. This is not, I repeat not, TV production, it is the discipline of creating brand films for Clients and frankly it is immaterial how these are distributed. Some will be seen as interuptive ads on television, some as films on the Client's IPTV channel, some will be viewed on websites or downloaded to portable devices, some will be consumed on mobiles and others will form branded content in more traditional media. But as moving image begins to dominate the digital space we must recognise that the brand film is in rude health even if broadcast TV is declining in influence.
Then comes sound. In the old model when we defined our product by media not medium, radio was the bastard child of TV. Production Assistants did a spot of radio when there wasn't a TV ad to shoot. Well I think its high time that the sound design discipline was separated from moving image and the appropriate respect was paid to aural commmunication – whether this is distributed in store, on the radio, online, as podcasts or downloads.
All two dimensional design whether analogue or digital and where images are satic or simply animated should be part of one integrated design discipline. Print, posters, websites, packaging, identity, in fact anyplace where strong two dimensional communication is the order of the day will come under this remit.
And finally there will be a separate discipine focused on creating and contributing to conversations where the principle craft skill will be good old fashioned copywriting – crafting persuasive messages in simple, elegant and memorable ways. These converstions would evidence themselves in PR, online communities, brand blogging, long form copy on websites and brochures, you know just anywhere where words make the difference.
Just a thought, I might get on with it anyway.