Book review – Ad Land by Mark Tungate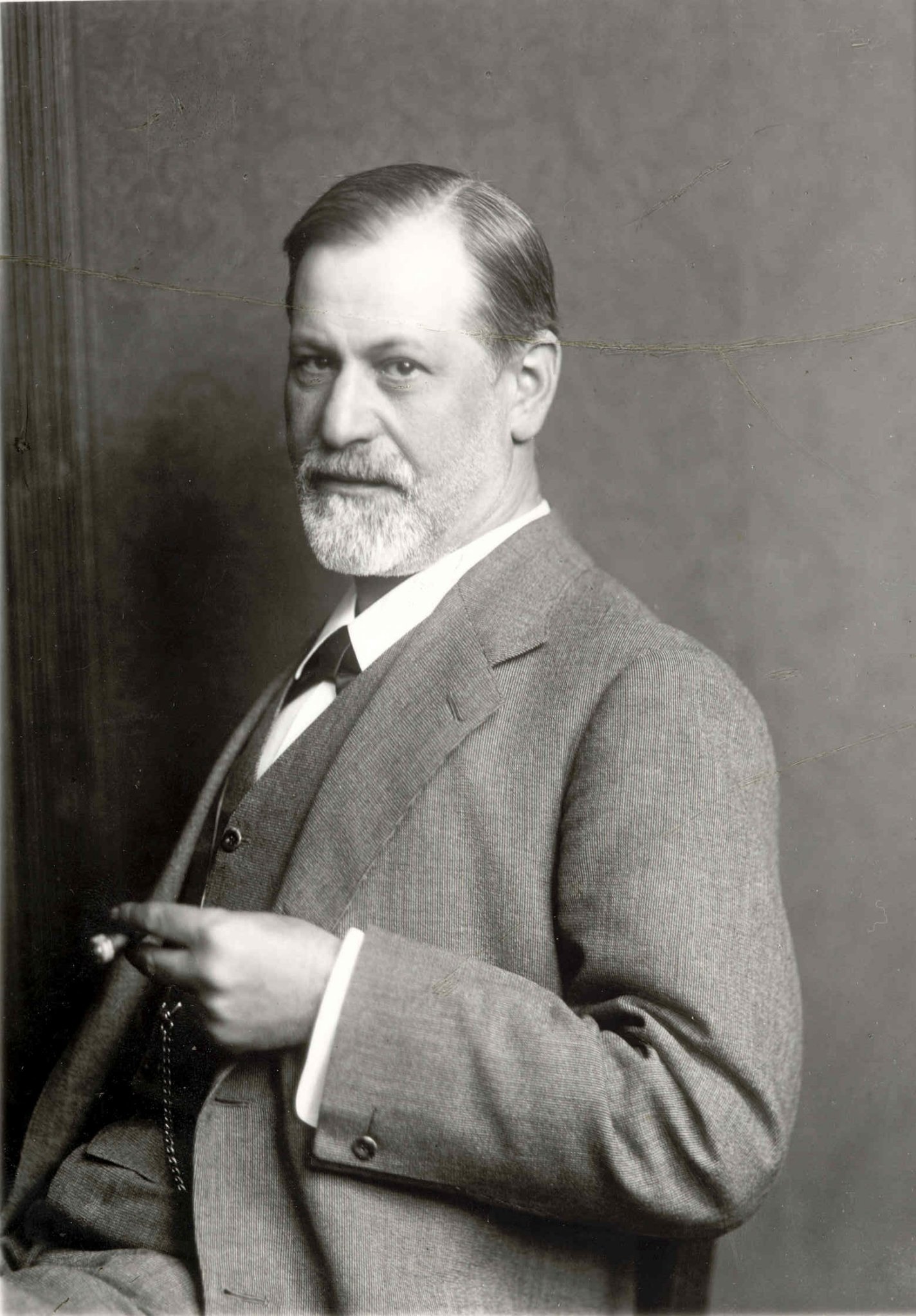 As Sigmund Freud so rightly observed "Only a good for nothing is not interested in his past".
One of the more unfortunate characteristics of the advertising business is that every generation believes itself to be the first.

Or at least every generation believes itself to be the first to break the rules, take risks, create brave work and do anything much interesting.
For most people there is a dim recollection of the 'greats' of the past – a sense of what Ogilvy stood for or what Bernbach achieved. However, by and large most people in advertising are supremely ignorant of their heritage and the story that has shaped their agencies and industry.
This is exacerbated by the endemic neophilia that pervades the business – an obsession with the new that is scornful of the very concept of looking at the past to help understand the future.
You are unlikely to find this attitude in many other industries. Architects for example aren't disrespectful of the past, for them a grounding in the lineage of modern architecture is considered a pre-requisite for practice even amongst the most avant-garde.
That is what makes Ad Land by Mark Tungate (a former Campaign journalist) essential reading for those commited to the future of this business.
Lets be frank, this is a business book from a business publisher. And, in the irritating parlance of the time, it is what it is. Don't go expecting a romp through advertising's colourful history with Malcolm Gladwell or Steven Johnson.
But what Ad Land may lack in style it more than makes up for in substance as it chronologically takes us through every significant development in the advertising business, every significant agency and every significant nation in advertising's history right up to Naked, Droga 5 and bizarrely enough DraftFCB.
And it's that story that makes the book fascinating reading as it chronicles the birth of the Madison Avenue aristocracy like JWT and Y&R, the emergence of the creative visionaries of the '50 and '60s on both sides of the Atlantic, fully acknowledges the importance of the French advertising tradition exemplified by Publicis, RSCG and BDDP, notes the contributions of the alternative agencies of the '90s (like HHCL and Mother) and maps out the great schisms and consolidations of the past century and a half.
Sure some of these stories will be familiar to you, maybe because you work in a place that is proud of its heritage (like Leo Burnett or DDB) or because you have picked up bits and bobs along the way. But for the first time in Ad Land someone has attempted to tell the entire saga, and that's why this book is significant.
Wherever you work you are part of a tradition that has never placed much store in the traditional. For me it is vitally important to understand what yesterday's revolutionaries did to shape the business we work in and the work that we make today. In particular how their entrepreneurial zeal and vision provides us with the inspiration and impetus to take this industry forward and change it in the ways it needs to changed. Every great agency that exists today (no matter how dull and sterile it may seem) does so because its founders resolved to change our business at a time when it was tired, lazy, complacent and resistant to change and in doing so showed others the way forward.
Not only is this book a fascinating insight into the people that made ad land a wonderful place to work, it is a kick up the backside to those of us that want it to stay that way by adequately facing up to the challenges it faces.
And while you won't be giving this book to your father for Christmas, if you work in ad land you will walk a little taller having read it.
Ad Land by Mark Tungate is published on 26th July by Kogan Page.
You can order a copy here.