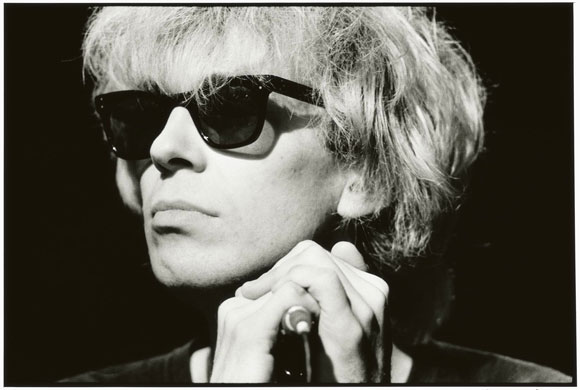 The original Forward thinking motherfucker.
I gave a little talk at an APG (Account Planning Group) event recently. It's a regular series of talks called Noisy Thinking and I shared the bill with Craig Mawdsley, Rachel Hatton, Russell Davies and Malcolm White, a pretty impressive line up in the world of planning. I talked about 3 of my heroes – George Orwell, Julian Cope and James Dyson – about whom I have been meaning to write for ages. This gave me the impetus to get on with it albeit in talk form rather than as a post.
So here are the slides:
And here is the video of the talk:
The rather superior efforts from the other protagonists can be found on the APG website here.
I'd also be interested in understanding who your heroes are – professionally, personally or both.