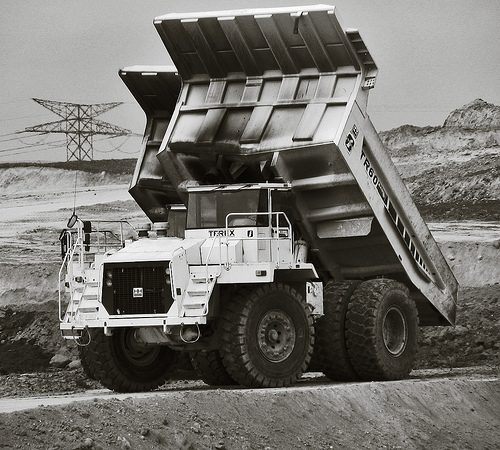 Image courtesy of cutangus
One of the great criticisms of the plannersphere is that it is data shy.
So here are three lovely charts for the data hungry amongst you to feast on.

First up, a chart on media fragmentation and proliferation, sent to me by Dan White at Millward Brown. The original source is unclear so if you know where it came from I can do due attributional diligence.
The image has degraded rather alot so if you like what you see download it here

Second a lovely bit'o'data from Daniel Joseph at TBWA/London. Make of this what you will.

By the way radio relates to all commerical radio and I suspect we should treat this stuff as directional only. It is nontheless interesting.
And finally something from the data meister himself, John Lowery, and stolen from his blog, almost nothing. It shows the number of customers for key brands, that do not have access to the internet at home. Looks like they are all Grey clients which is interesting because it is a very mass market bunch of brands – stops us all thinking everyone out their is Nathan Barley.

By the way you have got to love slide share – sheer planning heaven.