The pen is mightier than the trackpad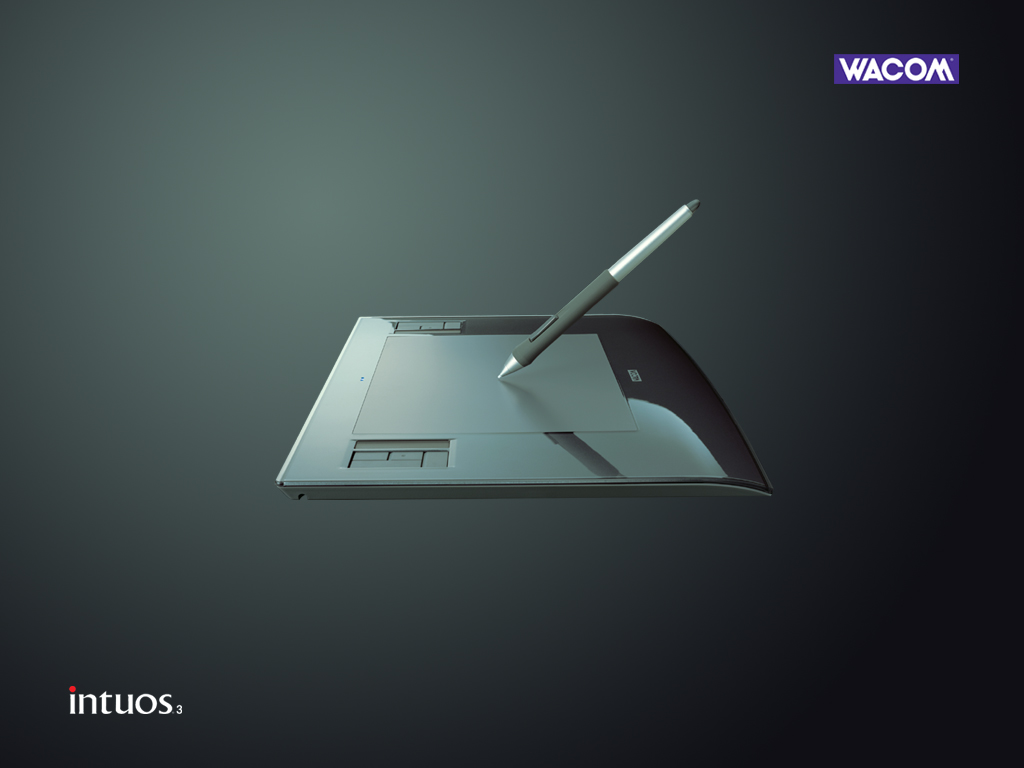 I know this is way off topic but I can't help myself.
I got given a Wacom tablet for my birthday recently and I think I am in love.
It looks fantastic, its brilliant for drawing and as a way to zip around the screen it kicks seven types of shit out of my trackpad. It even comes with a mouse that gives my mac a right click – weird.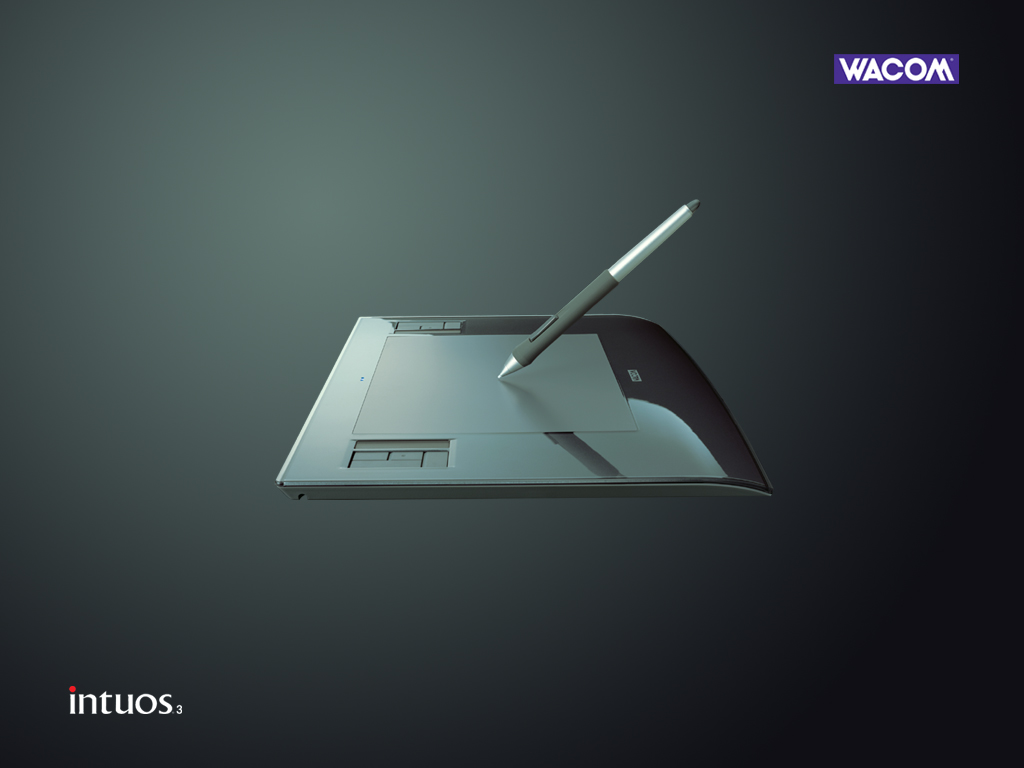 Go and get one and love yourself forever.