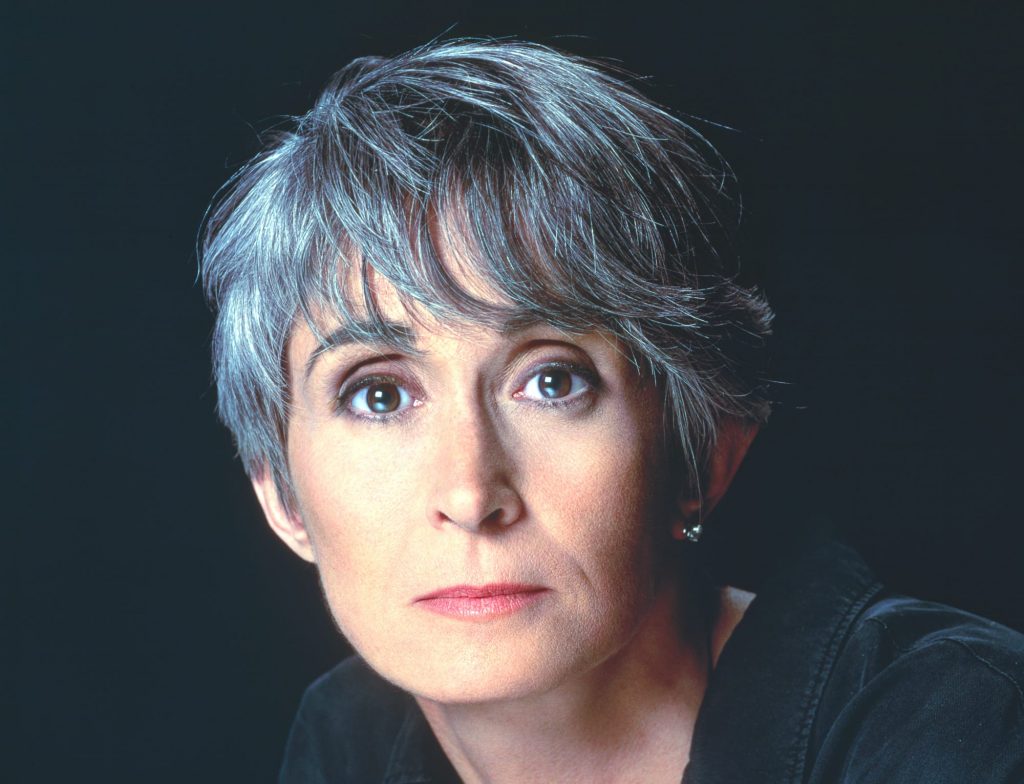 I am a big fan of Twyla Tharp.
She is one of America's greatest choreographers, creating over 130 dances for herself alongside work for Paris Opera Ballet, The American Ballet Theatre and the Royal Ballet.
You can see a brief introduction to her extraordinary career spanning 6 decades here. But it's well worth a lost hour on You Tube exploring her work.
In 2003 she committed her approach to creativity in a wonderful book, The Creative Habit. This is one of those books that I am constantly drawn back to, because whatever I am up to Twyla appears to have something to say to you about it.
Indeed, at the moment I am reading her once more for this very reason, to provide a sort of mentor for a project that I am working on. I spend 10 minutes each night with her, listening to what she has to say so that I can channel this as soon as I wake up.
Needless to say, as soon as I am ready to share this project I will talk about it here first. But in the meantime, it's also the case that little ideas keep pinging off the pages of Creative Habit that I want to share more immediately. Like the thought about depth of field I wrote about here. And the twin forces of involvement and detachment are one such idea.
Twyla suggests that "If one set of polarities defines my creative DNA, it is the way I find myself pulled between involvement and detachment". She goes on to say, "At its extreme, I put myself at the centre of a piece, even as a dancer, trying on the roles".
And then.
"When I have learned all I can at the core of the piece, I pull back and become the queen of detachment. I see the work the way they will see it. New fresh, objectively. In the theatre, I frequently go to the back and watch the dancers rehearse. If I could watch from further away, from outside the theatre in the street, I would".
These polarities are as much the preserve of the planner as the choreographer. Because as a strategist you need to be capable of being fully immersed in a piece of work you are doing and at the same time totally distant from it. Because we are both author of the initial strategic idea and help nurture creative work from it and at the same time we are responsible for making sure that it is going to work with dispassionate objectivity.
To conjure that strategic idea out of nowhere requires complete immersion in the subject you are exploring. To go deep, to go weird, to go where your thinking takes you. You are anything but objective in this frame of mind. You try of course to maintain a degree of distance, resisting the desire to go all in on an idea when there are other, perhaps better thoughts just around the corner waiting to be discovered. But when ideas are young they are easily rubbished or drawn off course and they benefit from your wholesale commitment to them. You are involved.
You are also involved in the creative work that has been born of your strategy. That finds expression for the way you have framed and begun to solve a problem. You will be up close and personal with it in those first reviews when creative ideas, good, bad and indifferent will totter into life.
And then in an instant you need to detach yourself. To clear your mind and your heart and view the project as a consumer would, knowing only what they will bring to that work. I call it shaking the etch-a-sketch.
In particular, that discipline is needed in final creative reviews and pre presentation meetings. And once again in post-production. At this stage your distance is even more critical, since its far harder for the rest of the team to find objectivity themselves. You have to be capable of understanding the work free from your understanding of the work, otherwise you risk compromising the effectiveness of the project.
As Twyla Tharp says "Immerse yourself in the details of the work. Commit yourself to mastering every aspect. At the same time, step back to see if the work scans, if it is intelligible to an unwashed (sic) audience. Don't get so involved that you lose with you're trying to say. This was the yin and yang of my work life: dive in. Step back. Dive in. Step back".
And that should define the rhythm of your connection to a project too. The way you involve yourself and then detach from it. Dive in. Step back. Dive in. Step back.