That was the agency that was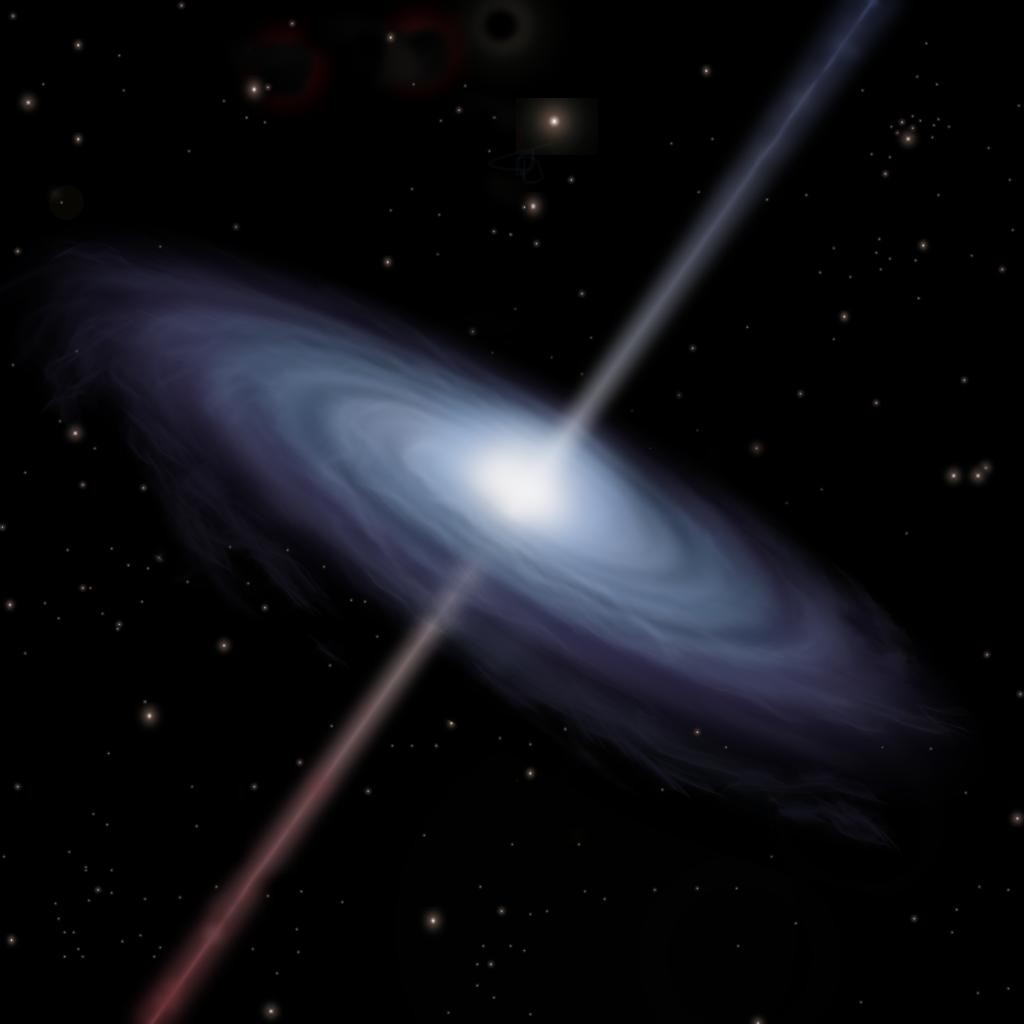 Advertising's black hole – HHCL is in there somewhere.
HHCL finally has a proper entry on Wikipedia.
So if you are currently thinking about the future shape of a communications company save yourself the trouble and copy down what HHCL did a decade ago.

By the way here are the two legendary Maxell ads from the late '80s thanks to Rob Mortimer.
No brand idea, no slick production values and not a hint of integration, just good ads that stand the test of time rather better than the technology they advocate.