A short story about provenance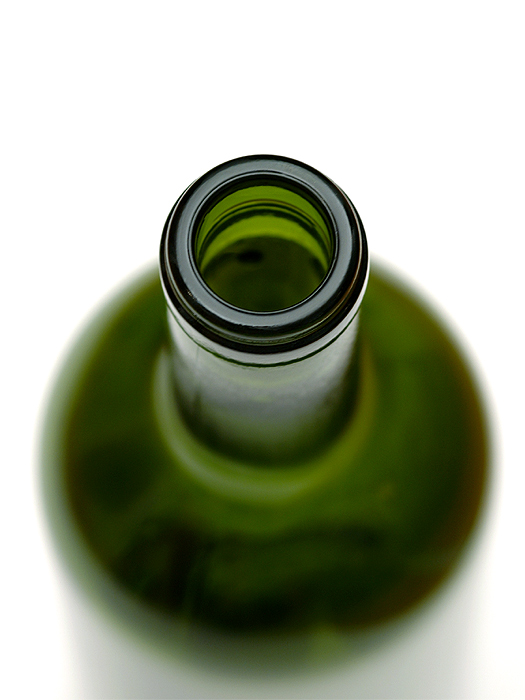 Image courtesy of Rune T
I recently enjoyed an evening at Leith's cookery school in well heeled Kensington.
All in all a very good evening matching wine to food even if I stood out like an ad man at a posh cookery school wine tasting night might.
Anyway, there was rather a fascinating story about accessibility, commodification and provenance that I thought I would share with you my brand loving friends.

One of the real secrets of the New World's success in the global wine market (especially in less confident territories like the UK) was the simple act of naming the wine according to the grape variety. This is a trick that had escaped the Old World producers that have been busy creating regional or estate brands whaich are hideously confusing to the average drinker.
The actions of New World producers has been to build powerful global grape brands like Chardonnay, Sauvignon Blanc, Pinot Noir, Cabernet Sauvignon, Shiraz, Merlot and Zinfandel. All of a sudden less confident drinkers found it easy to work out what they liked and were able to recognise a favourite grape wherever they shopped or drank. Old World wine remained as impenetrable as ever.
The wine market became more accessible and opened up to new drinkers encouraging an increase in production. Superb.
Except there is now oversupply in the global wine market and this is hitting the New World producers hardest forcing down their prices. This is because their product has become commoditised – anyone can deliver the Chardonnay brand or the Pinot Noir brand so down comes the price at which you can sell yours. To an extent there are country brands – New Zealand Sauvignon Blancs, Californian Zinfandels, Chilean Cabernets but that's it.
Meanwhile the Old World producers are sitting a little pretty because while anyone can produce a Cabernet Sauvignon only producers in the Medoc can produce Medoc and only Chablis produces can produce Chablis (a Sauvignon Blanc). They have steadfastly continued to build brands they could retain ownership of, massively insulating them from rampant commoditisation.
Hurrah for micro-provenance.