Reporting from the digital front line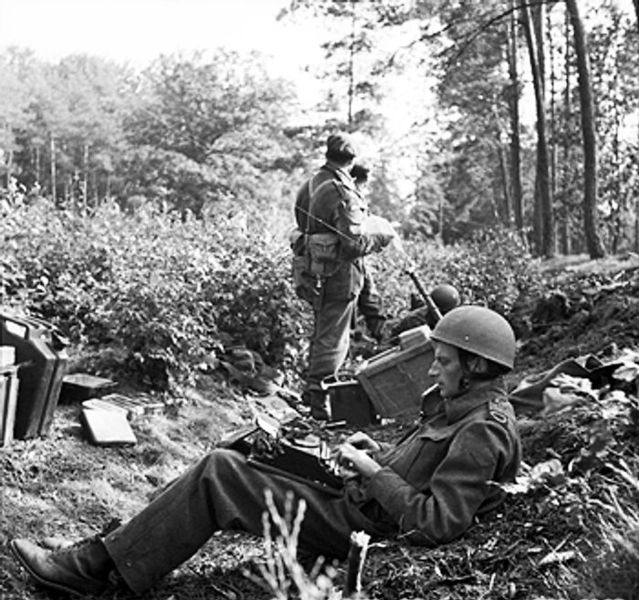 I still maintain that very few people in advertising agencies really understand what clever digital agencies can do for their clients.
And I had this further drummed into me last week as one of the judges of the NMA and Marketing Week's Interactive Marketing and Advertising Awards.
So I thought I'd jot down some observations on the work from the perspective of a planner from an above the line tradition trying to understand what is going on.

Here are five bite sized observations:
1) The technological prowess on display is astonishing. Not only that, but the tenacity and resourcefulness of the agencies in delivering formerly impossible solutions is awe inspiring. To my mind this is where above the line understanding of the digital discipline is poorest.
2) Production values are getting scarily good and the case is increasingly being made for a greater share of the production pie – i.e. some proper budgets. Not because more people are experiencing the work (which of course is true) but because better production values are delivering better results.
3) The planning on display is often about an acute understanding of the interface between consumer and media (comms planning) which is extremely cool. However it is rarely about an acute understanding of the brand and it's role in people's lives which is less cool. Great communications have to be about the brand's promise as well as it's delivery of sponsored applications.
4) The metrics are impressive – tangible and rich. But they tend to dwell in the world of the terminally intermediate – click through, pass on rates, cost per click, dwell time and the like. One often ends up craving a sales effect or even a simple change in attitudes towards the brand.
5) While the digital elite in the UK is a relatively established group of agencies there are some frightening good small agencies breaking through on both the creative and media side. Maybe this is the category we should be looking to for a renaissance in UK creativity not the ATL start ups.
Anymore than that would be giving the game away.