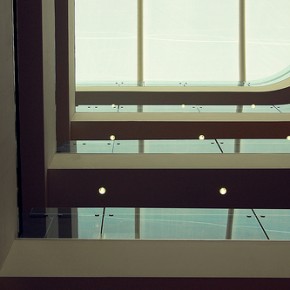 John Lewis on London's Oxford Street. Image courtesy of Timothygareth This is the new John Lewis ad from Adam & Eve. I guess in a way is easypeasy to create emotional advertising for John Lewis, after all thats what we got in spades last Christmas with the 'sweet child of mine' spot. Trickier to do...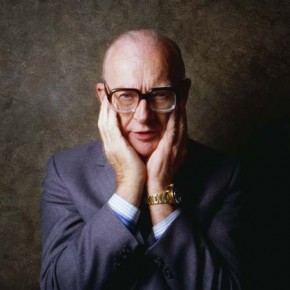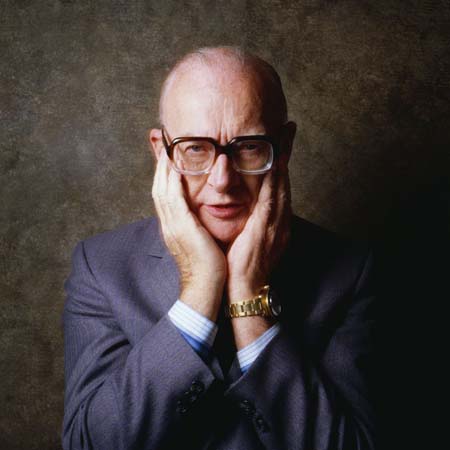 Image courtesy of last.fm Arthur C. Clarke, the legendary science fiction author, formulated three scientific laws over his lifetime. Apparently he stopped at three on the basis that three laws had been good enough for Newton. His first law suggests that when a distinguished but elderly scientist states that something is possible, he is almost...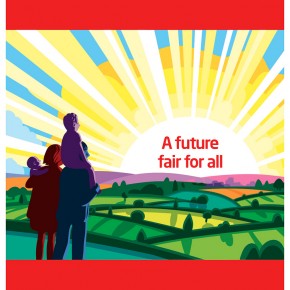 We have created an interactive film with RSA to take the spirit and message of the Labour Party's manifesto for the UK general election in May to a broader audience than normally concerns themselves with such things. The manifesto cover was ours too.