Love letters to the highstreet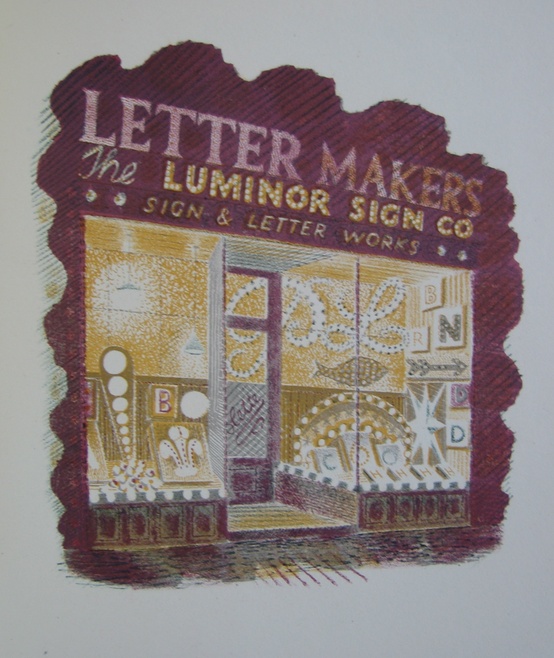 Earlier this year we turned our attention to the state of the British High Street and the parlous situation that many of our high streets are in, with 25% failing and another 11% in decline.
But instead of talking with the retail gurus and the shoppers of today we focused exclusively on the shoppers, shopkeepers and retail entrepreneurs of the future, Britons aged 16-29.
This is a presentation of the findings and a film of me delivering it – in this case at an Oystercatchers evening meeting this autumn.
By the way since all of this happened I have come across a brilliant new project called we are pop up. This online service aims to fill vacant retail space by providing landlords with a discrete way to view a whole host of interesting retail wannabes looking for short to medium term space from which they can chose and approach potential retail partners. Go check them out.
Oystercatchers Event – 1st November 2012 – Richard Huntington, Director of Strategy, Saatchi & Saatchi from Oystercatchers on Vimeo.