A ready reckoner for good planners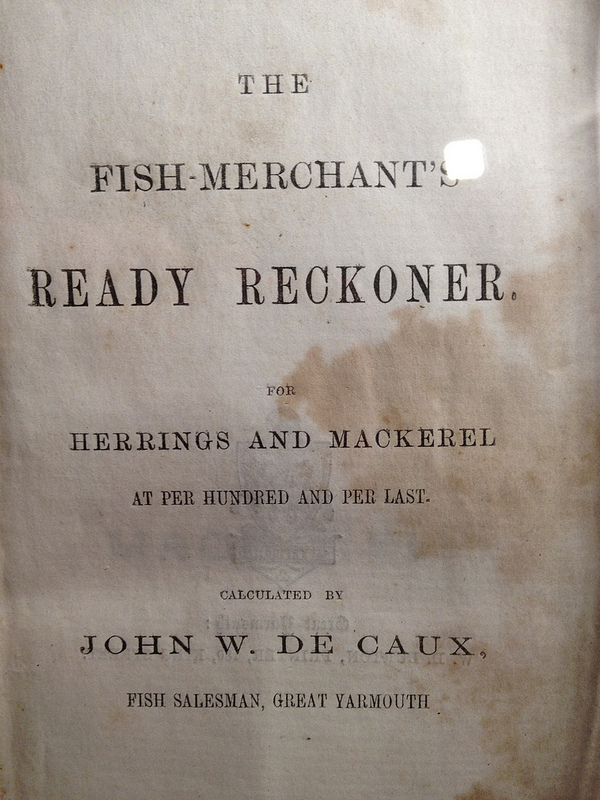 When people ask me what I am looking for in a planner the list of important attributes has traditionally been exhaustive. So in an attempt to simplify things and shorten interviews I have recently taken to issuing a three-point description.
1) Safe looking people with dangerous minds.
This is an old phrase we used to use at HHCL back in the day and I still love it. It implies people that have every appearance of normality and sanity but that are a bit fucked up in the head, or at the very least have minds that are capable of doing some very interesting and potentially dangerous things.
2) Crafty with the craft skills
As far as I am concerned good planning is still about the ability to hunt down powerful and interesting insights or revelations about people, brands or the wider world and fashion brand and communication ideas from this raw material. These are the craft skills of the planner and the core competencies of anyone that uses the title – everything else is just styling.
3) Forward thinking mother fuckers
If you read my stuff you will know this is a description that Julian Cope uses about himself and I have appropriated as the best job description for a planner. No one has yet let me put in on a business card but it can only be a matter of time. Forward thinking mother fucker implies a curiosity and enthusiasm for the future and the world of 'what if' without demanding that you set up permanent residence there.
See if this works for you.