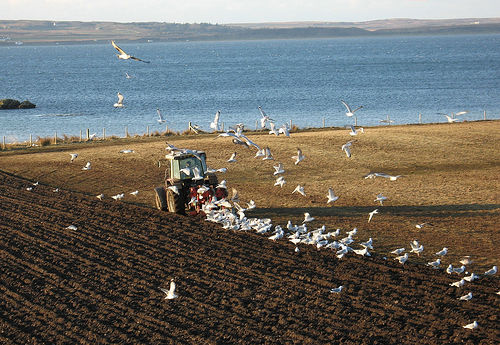 A laboured analogy for the way search engine marketing works. Image courtesy of Glennfinlas
People are very keen on search these days.
Whether Search Engine Optimisation (SEO) or Search Engine Marketing (SEM).
It is not much of a business to be in (since it is becoming rapidly commoditised) but it's something every business should be into.
However, my view is that SEO and SEM should be viewed as a safety net and not a marketing panacea.