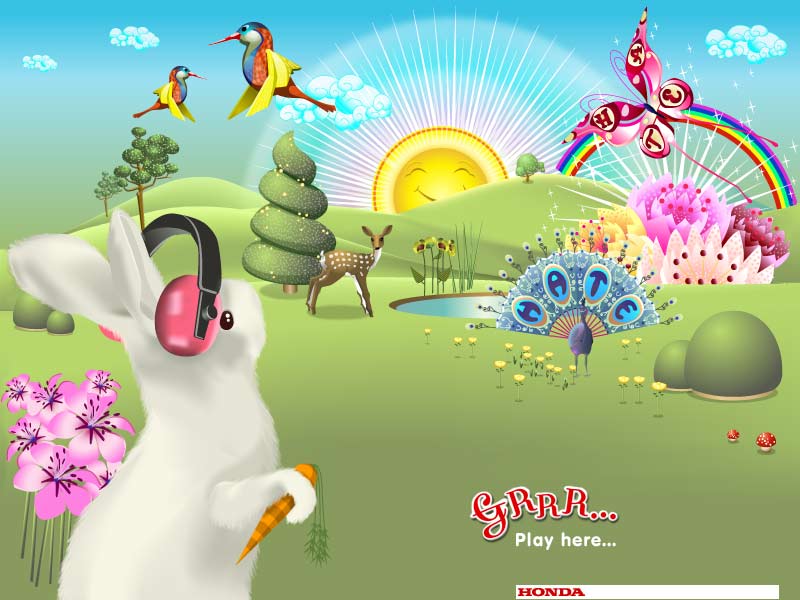 The first candidate for the Advocate is Honda. Loads of people wanted to talk about it and there already seems to be some healthy debate on the subject – thankyou Neil and John.
Let me pin my colours to the mast.
I think what Honda and W+K have done is extraordinary.