Every brand needs an ecosystem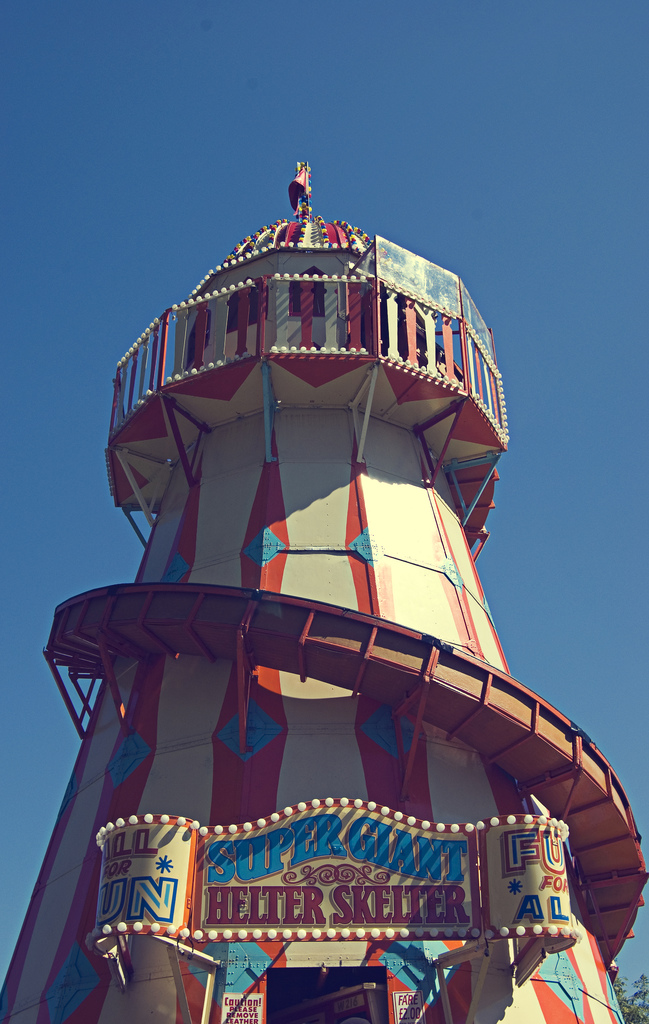 The Innocent Village Fete, now every brand will want one. Image courtesy of Martin Isaac.
I had the great pleasure, along with the entirety of the North London Croc wearing classes, of spending Sunday at the Innocent Village Fete in The Regent's Park.
All the usual stuff applies about how lovely Innocent are (too lovely perhaps?) but what interested me was the brand ecosystem that Innocent is nurturing around themselves. Not least, because I have talked about many of the companies in this ecosystem in the posts on Dynamic Micro Brands.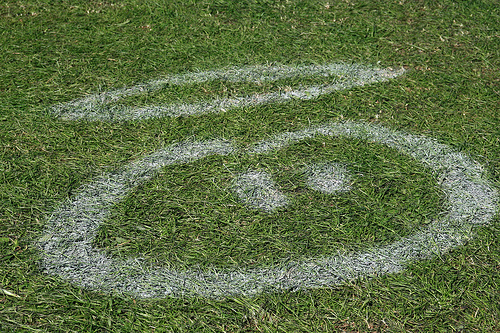 Image courtsesy of Fimb.
Before we get into understading the workings of the Innocent ecosystem its time to give credit where credit is due.This event, which was Fruitstock (a free festival in Regent's Park for Innocent acolytes) and is now the Innocent Village Fete (a ticketed event to control numbers) is all Innocent's own work – an event they have created themselves and from scratch.
None of your 'ohh look that thing is popular with the kids so lets sponsor it' nonsense but a complete brand world created for the explicit purposes of consumer immersion and built up over a number of years. Of course Innocent will say 'hey go easy we are just having some fun and trying to put something back', which they are but you'd better believe an event like this functions as a brand baptism for the tens of thousands of visitors. Each one emerging from their 'dunking' that bit more convinced about the part Innocent seeks to play in their lives.
Of course Innocent is no longer a dynamic micro brand, it 'owns' the UK Smoothies category with something like an 80% share and if it can only reach out from the Croc wearers nothing will stand in its way. They are starting to scare the shit out of the UK beverage market big time.
But coming up behind Innocent are a clutch of brands that, though still small,l share a huge number of similarities with Innocent namely authenticity, product performance, a point of view and a stonking brand idea.
They are brands like Little Dish and the like.
They were there not to sell or even to cross sell (a crass practice that I know thatthe CRMers amongst you love) but to oross pollinate a set of values for a group of customers who love their brands to have a position they can buy into. It's a pretty safe bet that if you like Innocent you are going to like Dorset Cereals and the identity value that it bestows on you.
Incidentally for all that these brands care about the triple bottom line they are not deep conviction brands but, like Innocent, mezzo-ethical. They care too much about ideas, identity and product performance to be hardcore green.
Add into the mix some perennial stalwarts of the Croc wearers repertoire like the Guardian and Dyson for a bit of credibility and authority and you have something I think resembles an ecosystem, each brand being fed and feeding from the others.
And I loved the whole bang shooting match.
But then I would wouldn't I.