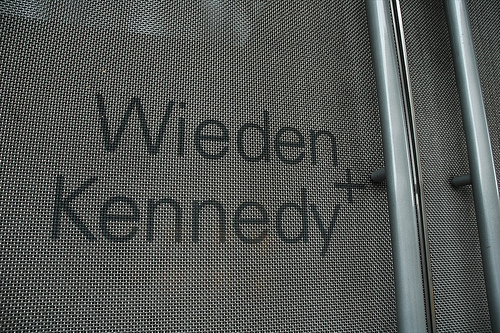 Image courtesy of Kenny & B.
Ohhh look we've gone researchtastic.
Hot in the heels of the IPA Strategy Group's UK strategy community research comes the forth annual Global Planners survey from Heather LeFevre. Of the 798 participants surprise surprise the place planners most want to work is Wieden & Kennedy (apart from 'where you are' which came top in the survey).