Developing your own planning style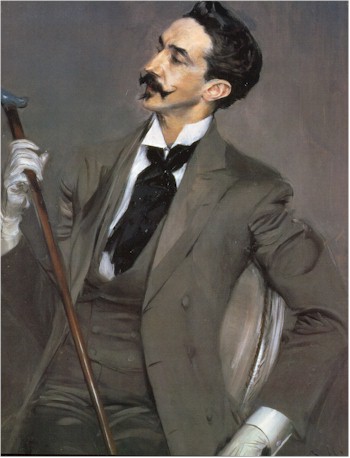 The author at leisure musing on whether the title of this post is a tautology or an oxymoron
A little while ago I gave a talk to an IPA course for planners called developing your own planning style.
As part of this I asked a few of my favourite planners how they would describe their planning style and so I thought I'd share that part of the presentation. Clearly the slides make no real sense without me banging on while they are up on the screen. So invite me round to add the banging on live or simply imagine it.
My heartfelt thanks to Malcolm White (Krow), Guy Murphy (JWT), Neil Goodlad (CHI), David Bain (BMB), Charlie Snow (DLKW) and Giles Hedger (Leo Burnett).
Now what would be really nice is if you described your own planning style for future presentations. "Its called sharing" as my three year old says.