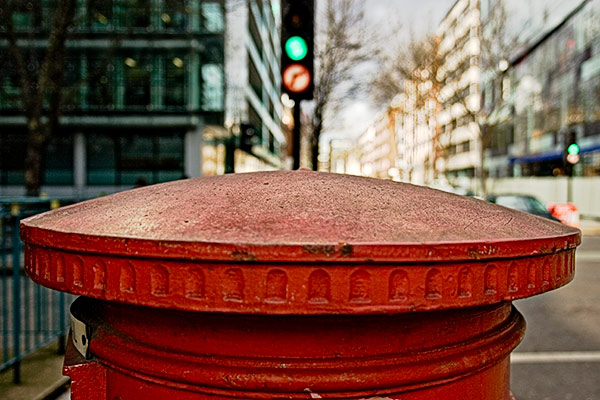 Greetings from Charlotte Street. Image courtesy of Michael in South London.
Well you all know of my fondness for the idea of revelation as the new action standard for insights – astonishing disclosures about people, brands and the world in which we live.
So the book of revelations is the name for the new planning blog from Saatchi & Saatchi in London (AKA the SAS).
It's written by top bloke Tom Gibson. We are using it to inspire the agency but everyone is welcome of course.