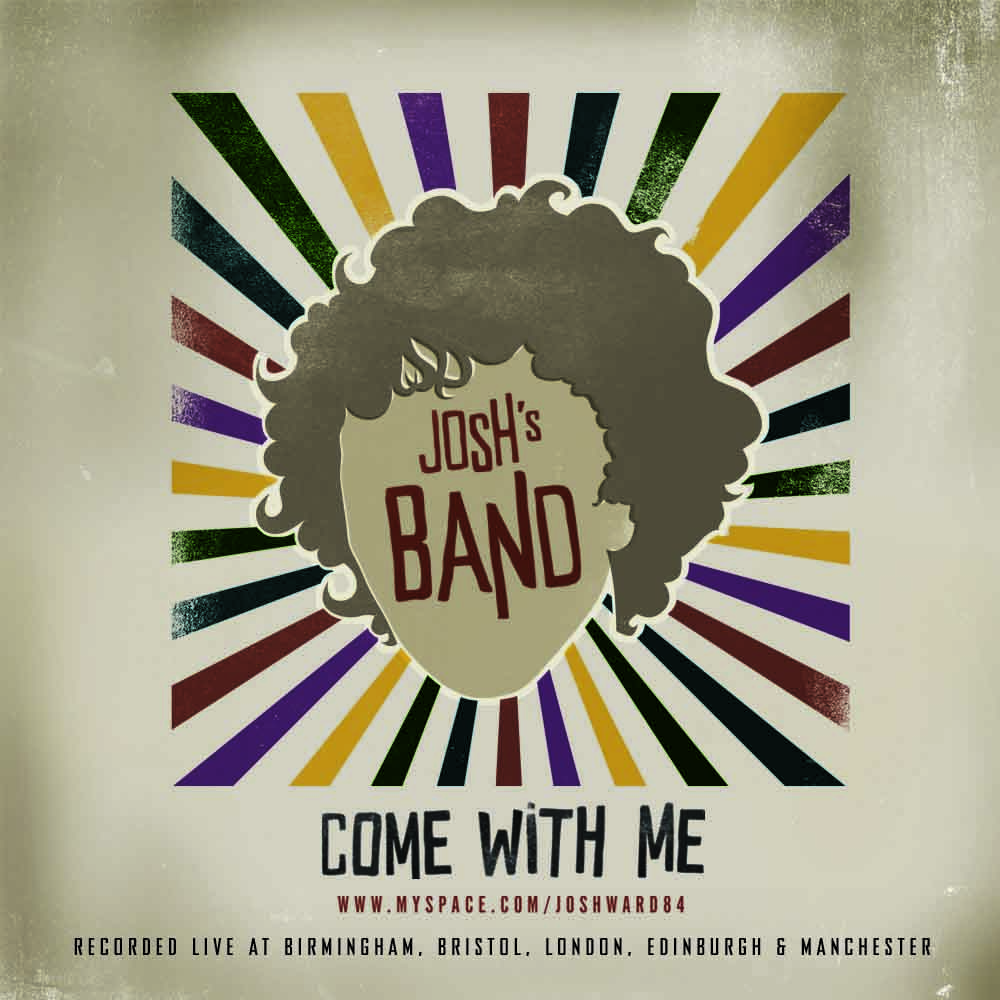 In the Autumn we went out and about on behalf of T-Mobile and asked people what they would do if they had free texts and internet for life – which is what you get as a T-Mobile Pay As You Go customer that regularly tops up.
And in the course of this we bumped into a guy in Brick Lane called Josh Ward who said that he would us it to start a superband. Which sounded like fun. So we helped him and the single from the band that comprises 1107 musicians in total is released on Monday.

This is the video for the single that features the musicians and the locations where the band formed to record it.

And this is how it started.

The Josh project has been very different to Dance and Singalong because it has been an extremely organic process. Rather than kicking off with an orchestrated spectacular and then farming the content for three or four months Josh has been a far greater journey into the unknown. Content has built as we have followed him around Britain culminating in the video for a single that we never knew would be the end point when we started. Along the way we have been able to cut all the requirements we have for advertising, instore and promotional material and populate the content hub on Myspace, and a YouTube channel.
Here is an example of the sort of ad we cut from the content.

And if you fancy learning the song here is the instruction video that we made so people would come to the recordings good to go.