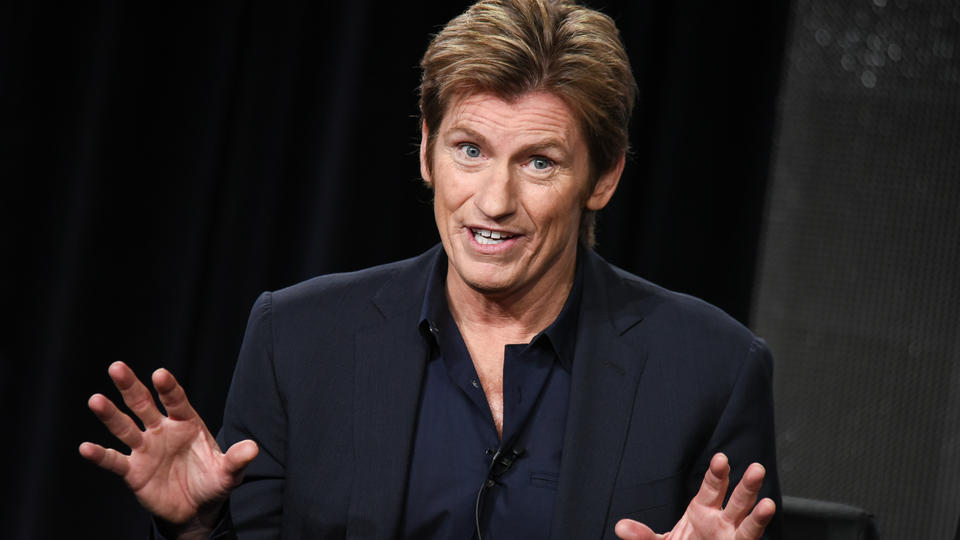 One of my all time favourite ads is Asshole for Holstein Pils.
It was written by Robert Saville and Jay Pond Jones at GGT and I think it's by far the best drink driving ad in history. God knows why it's not on every year.
If you are familiar with the ad perhaps you might agree that there is a striking similarity between 2016 and the "white suburbanite slob" of the commercial.
2016 has been selfish, irresponsible and dangerous, harming not only itself but other years too.
In short 2016 has been an asshole. Here is my tribute.
2016
(To the tune of Asshole by Dennis Leary)
I'm just a regular year with a regular job.
But somehow this regular year turned out like a knob
I like Team GB and Netflix and films about pets
And my Rio Olympics was as good as it gets.
But sometimes that just ain't enough
To keep a year like me interested
Oh no
No way
Uh-uh
I killed off the best from Bowie to Prince.
And Muhammad Ali who I've took away since.
Brought proud English football down to its knees.
Beaten 2-1 by a country with no sodding trees.
I voted for leave, I encouraged their lies.
Gave the people that hate the whole fucking prize.
I made that backstabbing climber the country's PM.
Got the idiot Corbyn elected again.
I made Facebook and Twitter the source of false news.
So people stayed blinkered and were never confused.
I rubbished our judges and said they weren't fit.
And got newspapers to dish out their poisonous shit.
I delivered plenty of jobs but with poverty pay
In badly run businesses that don't pay their way
Run by bankrupts and bastards and dirty old men
Who are rapped on the knuckles and then do it again
But to crown it all was my cunning old plan.
To ensure America, once great, goes right down the pan.
By giving them Trump along with his chums.
The racists, the zealots, the misogynist scum.
I'm 2016 and I'm an asshole
It's an asshole, such an asshole
I'm an asshole
He's an asshole, what an asshole
A-S-S-H-O-L-E
Everybody
A-S-S-H-O-L-E
A-S-S-H-O-L-E
With apologies to Leary, Saville and Pond Jones.