We need to think more about advertising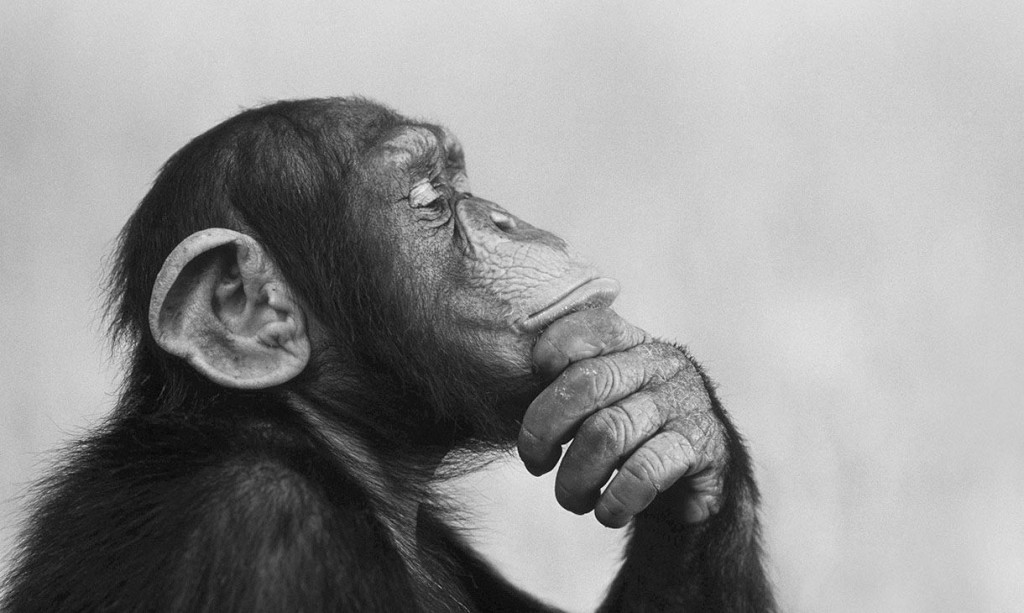 Adam Lury, one of the founders of the late, great and greatly missed HHCL, is perhaps one of our least recognised planning legends. The exponent of a radical approach to strategy that helped make the agency's work so distinctive in the 1990s, like many great planners, he was also immensely thoughtful about this business.
Adam fundamentally believed in the power of advertising, not simply in advancing the commercial ambitions of his clients but also over society as a whole. And he felt that advertising was far too powerful to be left to people that didn't really care about it. Whether those that viewed advertising as a bit of a laugh while they finished off their screenplay or those that simply saw it as a commercial tool with no wider obligation to the world in which it worked.
He taught me that responsible ad people had to concern themselves with the unintended consequences of their actions as well as the intended consequences. Twenty years after Adam Lury stepped away from our industry it appears that the Advertising Standards Association may have finally caught up with him.
Much has been written about the recent ASA report on gender stereotyping in advertising – Depictions, Perceptions and Harm – but its real importance is in starting to address some of those unintended consequences. In doing so it recognises that advertising has a far greater contract to uphold with society than simply to be legal, decent and honest.
Advertising, its creators and clients must be more aware and take greater responsibility for its impact on us all and not simply on those for whom the message was intended.
Our work, while often seemingly benign, by its very nature includes and excludes, accepts and rejects and ultimately helps govern how we see ourselves. And as an industry we have to reflect on our power to promote progress, inclusion and change or in fact to frustrate and thwart it.
For every Protein World ad that is so blatantly offensive that its crimes are called out and lead to a ban, there are thousands upon thousands of seemingly innocuous ads, which are far more damaging in their representation of women and other members of the society that we serve.
At Saatchi & Saatchi we recently compiled a reel of ads from the early 1970s aimed specifically at women with children and compared it with a reel from the middle of this decade. The similarity of the two, despite the profound social changes of the last four decades makes it hard to argue that advertising isn't somehow unconsciously 'policing' what we all consider normal and acceptable.
Individual advertisers may claim that they do not have a responsibility to society in their work, satisfying themselves that their only job is to return the investment made and stay within the rules. However, as a marketing community we have to be more thoughtful about the collective effect of the work we create.
For thoughtlessness is not only the greatest scourge of our industry, it is the greatest threat. Too many people in and around our business are thinking too little about what they are making and the real impact it will have.
And the result, whether it is the inappropriate representation of women, the inadequate representation of others or the cavalier approach to reaching all of us, is that we threaten the very consent that advertising depends upon to work. For it is the actions of all of us that determine the freedoms of any of us.
The ASA's report is hugely welcome but it shouldn't have been necessary. And if there were a one or two more thoughtful people in this business, it wouldn't have been.