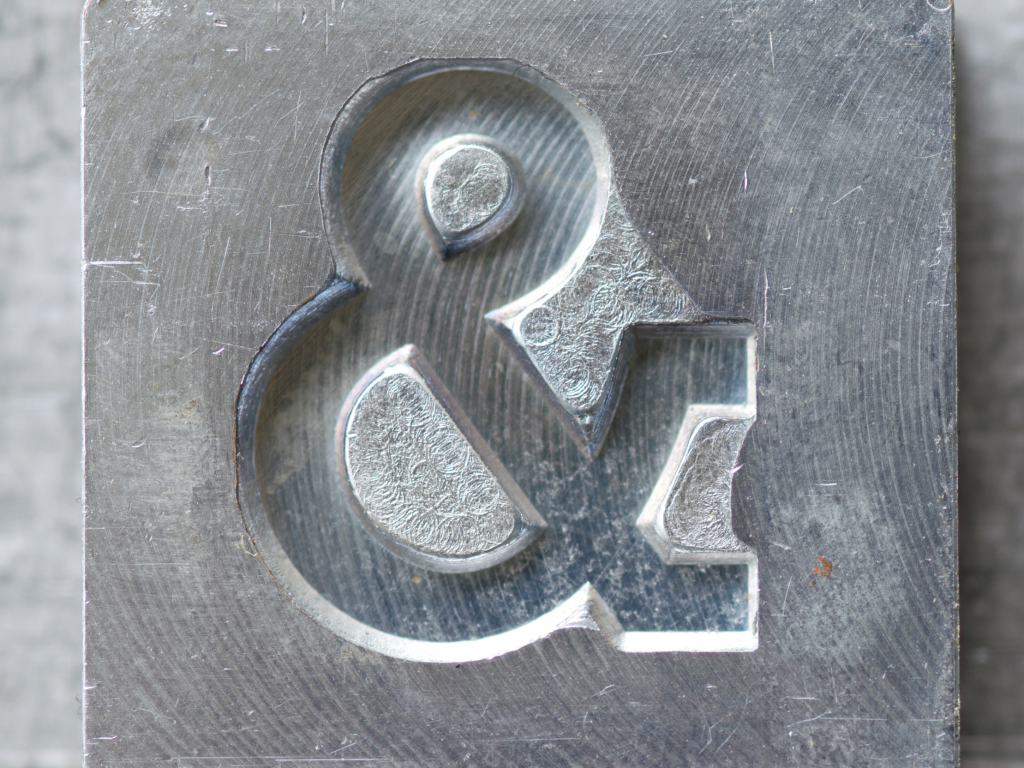 There is one word the advertising industry really hates.
In this word lies the root of all perceived evil. It's only a little word but its sends shivers down our collective spines.
The advertising industry hates the word 'and'. Instead, if we are really honest, we much prefer the word 'or'.  We tend to be 'or' sorts of people.
Ours is a binary world. You can grow the market or grow the brand not both. You can seek more penetration or greater weight of purchase, not both. You can build the brand or sell the product, not both. You can buy route one or route two, not both. You can have it good or fast, not both.
Of course 'or' has served us well over the years, we feel comfortable and familiar with it like a favourite jumper, re-runs of Frasier or the weekly print edition of Campaign.
But perhaps it is time that we recognised the true potency of 'and' for the first time. Perhaps it's time we welcomed 'and' back into our lives.
You see, the thing we most dislike about 'and' is the source of its greatest power.
'And' may seem like it represents compromise but it also resolves contradictions. It brings equally desirable opposites together. Like Sweet and Salty popcorn.
In fact, many of today's most successful brands harness the power of 'and' to huge effect.
EasyJet has resolved the eternal contradiction in their category between value and service, most notably in delivering allocated seating on a budget fare. EE has built the largest network brand in the UK by bringing together technological superiority and humanity. Direct Line has upset convention by transforming its brand reputation and commercial performance at the same time.
Wherever you find a brand that resolves a contradiction you find success. For real transformation usually lies outside the bounds of accepted wisdom, outside the orthodox and convention.
And in a business environment that demands the seemingly impossible, to deliver topline growth and bottom line cost reduction, defying convention is an absolute imperative.
There are many contradictions or tensions that face the advertising business. But perhaps the most pressing are those between culture and collateral, creativity and performance, intuition and data and craft and speed. At least they seem a good place to start.
It was in these pages that the battle lines were originally drawn between those that create culture for their clients and those that create collateral, a deliberately pejorative term for personalised communication.  We may like the idea that clients should have to make a decision between culture and collateral when choosing an agency but I'm not entirely sure that they do.
When it comes to delivering creative marketing or performance marketing our whole industry stands divided. Not only does this divide our agencies, more fundamentally it divides our clients, often into different factions in the same organisation. Failing to resolve this contradiction is weighing anchor-like on the progress of our businesses.
There is a powerful schism in strategy too. There are planners and indeed entire agencies that will not countenance the possibility that data might not hold every answer, that have lost contact with their intuition. And equally there are far too many strategists that comfort themselves with this thought only because the accountability delivered by data makes them feel profoundly insecure.
And when it comes to making the product that consumers actually experience, the very fact that the world in which we live is deluged by crass drivel points up the inability of the industry to produce quality output in sufficient volume and with speed for the demands of the businesses we serve. Craft and speed have been set against each other.
These are the tensions that the smarter amongst us will actively seek to resolve in the coming months, not simply in our rhetoric but in our structures, processes and talent. And resolve with conviction, because right now there are two kinds of agencies, those that stick to the comfort of convention and bull-shitters. For no one agency has yet successfully shown that it can address these tensions in anything more than a cursory and unconvincing manner.
And to be clear, this is a race. But the prize on offer isn't simply the value we offer to our clients and the business that we can do as a result. It is the leadership of our industry. And that is a prize for which its worth dumping our obsession with 'or'.