Government communications aren't just about crisis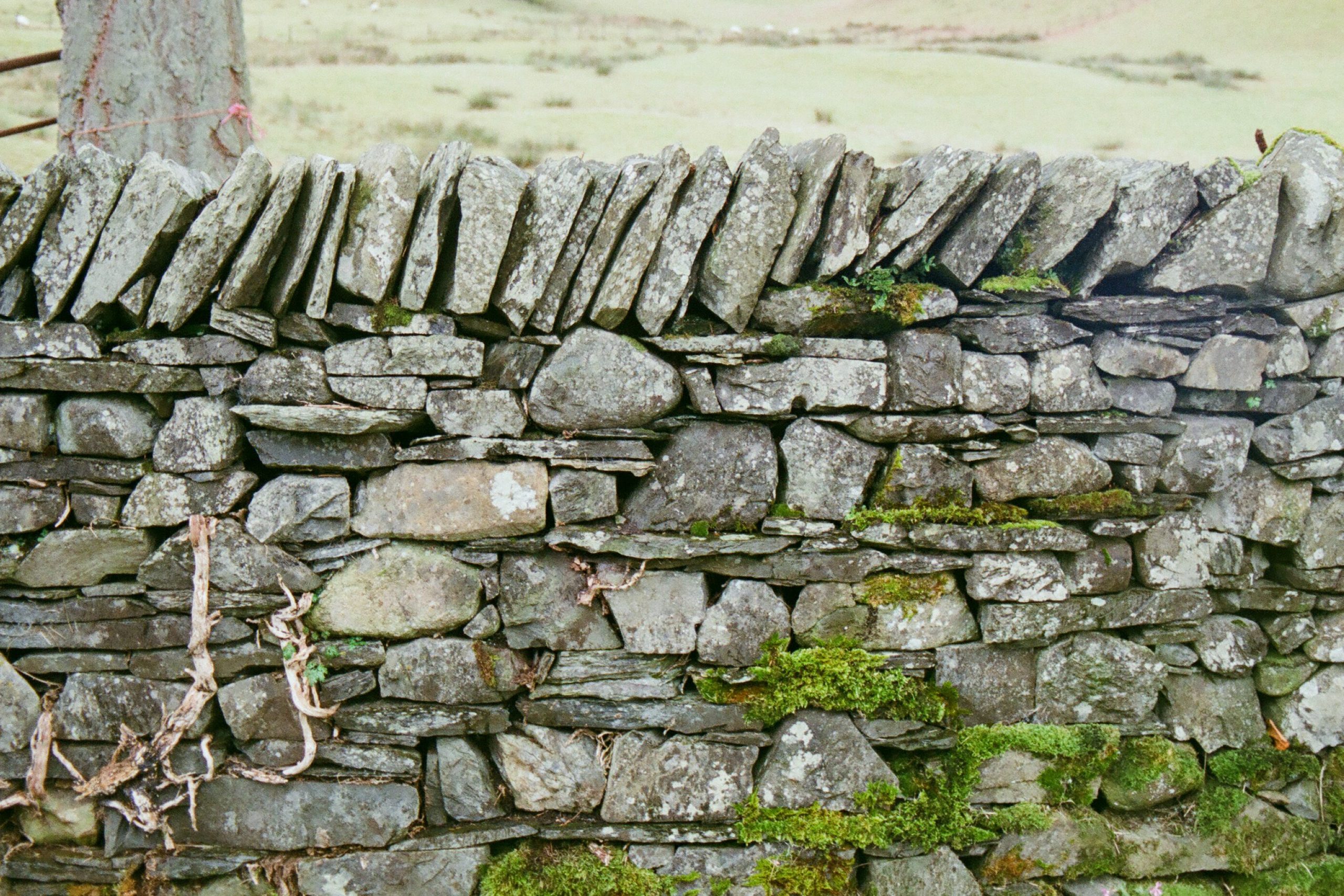 Our countryside has taken a bit of a hammering this summer, or at least parts and parcels of our countryside.
As lockdown has eased and with the possibility of a Mediterranean beach off the table for most of us, an entire populous cooped up for months has streamed to our 'beauty spots' gasping for air.
Not only has the weight of numbers bought pressure to bear upon our green and pleasant land but some people have undeniably acted with little responsibility towards the places they enjoy. One of the saddest cases was the closure of the much loved Stonethwaite campsite in Cumbria after anti-social behaviour made it too difficult to run, not to mention the ubiquitous litter and many incidents of wildfire started by disposable barbeques.
The truth is that we actually have a code to protect the countryside, a clear and simple 10-point declaration of how to behave when walking, picnicking, swimming, canoeing, camping in or otherwise enjoying the outdoors. If you are of a certain age it is embedded in your memory because once upon a time everyone was taught the countryside code in the way they were taught to cross the rode safely or not go with strangers.
But sadly for all of us and tragically for parts of our countryside, it is no longer seen as important to teach children and adults alike how to behave in farmland, moorland, heath or forest. Indeed since 2012 a grand total of 2,000 pounds a year has been spent on promoting the countryside code.
It's no wonder that some people escaping from the lockdown this summer haven't got a clue how to behave in their own back garden. Having a countryside code that landowners and land users can all sign up to and then not promoting it is like setting a speed limit and never telling people what it is.
There used to be an organisation that actively promoted tools of citizenship like the countryside code. An organisation that co-ordinated all of the state's conversations with its citizens promoting everything from wearing seatbelts and completing tax returns to recruiting our nurses – The Central Office of Information or COI.
The COI was a beacon of professionalism and care when it came to Government communications. Respected around the world it harnessed the power and creativity of the advertising industry for the common good, establishing best practice and ensuring the appropriate use of taxpayer's money. Indeed during its lifetime, half of the 90 public sector award-winning IPA effectiveness cases came from COI campaigns.
But all that was destroyed ten years ago. Though the COI finally closed its doors at the end of 2011 the Coalition Government, elected in 2010, always had the COI in its sights as a very public sign of its thirst for austerity.
And with the COI went much of that experience, wisdom and expertise. Some of the talent and knowledge went into individual government departments but a huge amount was lost for a modest saving, completely dwarfed by the sums spent on advertising by the Government today.
And a decade on what was the envy of the world, the way that Her Majesty's Government communicates with its citizens, is now a laughing stock. The nadir being the confusion and contradiction that has characterised official COVID messaging.
But Government communication is not simply about crisis response it's about informing, inspiring and sometimes scaring people into everyday behaviour that benefits us all. Like respecting the speed limit or not texting while driving.
So for all we decry the woeful state of Government advertising right now, it's not just the absence of a clear response to COVID or silly attempts at rabble rousing about a post Brexit Britain that are the problem. It's also the way we have lost the smaller, more quiet conversations between State and individuals, the little codes and conventions we all understand that in many ways mark our citizenship.
Like how to look after the countryside we all love.
The image was shot on Fuji Superia 400 with a lovely old, simple Pentax 1000 walking in Cumbria last year.