Diversity is about how good we can all be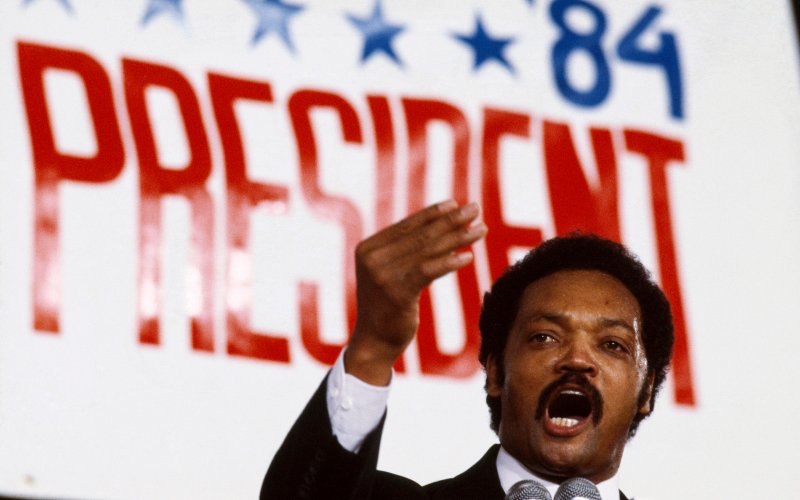 My life has many privileges. And without doubt one of the most extraordinary privileges I enjoyed last year was dinner with the Reverend Jesse Jackson.
Jesse Jackson is a hero of the civil rights movement, marched with Dr King at Selma and twice ran to be the Democratic nomination for President. I spend my time differentiating parity products, so the evening was up there.
Dinner was by way of a thank you for the work we had done for Operation Black Vote in the run up to last year's general election, trying to get greater numbers of people from black and multi-ethnic communities to register to vote.
We had created a phenomenally controversial campaign in which we asked black celebrities like Tinie Tempah and David Harewood to paint themselves white. The images carried the line 'if you don't register to vote you are taking the colour out of Britain'. It was a message to Black and Asian Britons that in not registering they were harming themselves and their communities but also Britain, so dependent on multiculturalism is British culture and British life.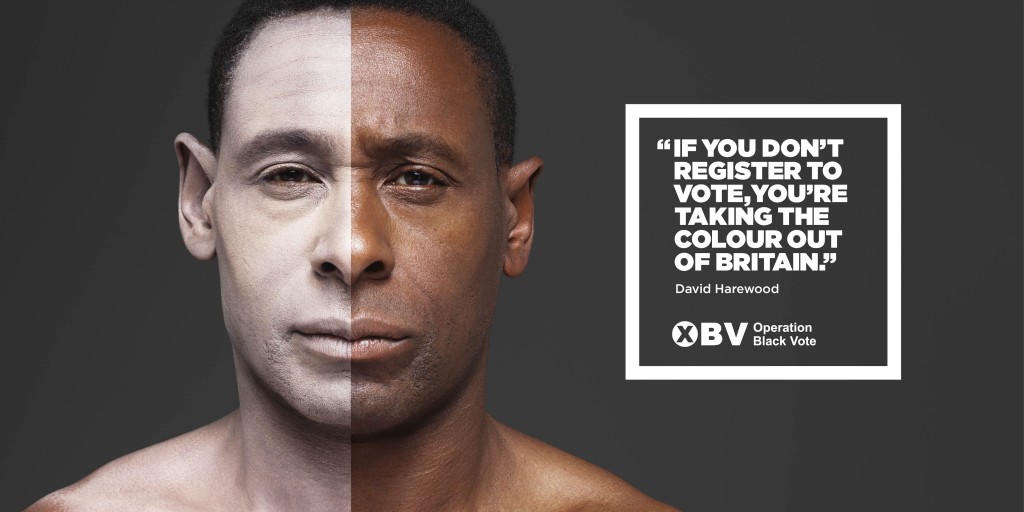 The campaign was intended to cause a stink, indeed that was the only mandatory I wrote on the creative brief. Controversy was what we needed to give the issue the airtime required to make an impact on voter registration for the general election. A general election in which the Black and Multi-Ethnic vote (if registered) was greater than the sitting MP's majority in 168 constituencies across Britain.
But it was also statement of how we in the agency felt about the power of diversity. That ethnic diversity was critical to the success of Britain and British culture not purely a matter of fairness or decency. Saatchi & Saatchi was after all founded by Iraqi immigrants.
And while the Reverend Jackson spoke about much during dinner this feeling was finally crystallised in just one phrase towards the end of the evening. One phrase that for me sums up not just the clear and present need to embrace diversity in every form, but also the role that diversity plays for all of us whatever our ethnicity, gender, sexuality or capability.
He said that "it is only when all of us are allowed to play that we can know how good we are". It is only when everyone has the ability to contribute to our collective endevours, whether these are on behalf of humanity, a nation, a community or a business, that we can truly understand how good we might actually be. All of us.
Forget equality, fairness and even representation. To my mind this is the killer app for diversity, because it doesn't simply make the case to the benefit of one community or another but for all of us. Diversity is to the benefit of everyone, even male, pale and stale 'default' men like me.