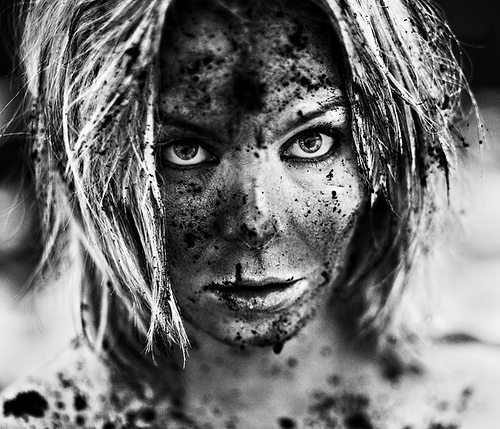 Image courtesy of LalliSig
Poor old Dirt is Good.
Everyone is turning against it - especially in the planning fraternity.
And why? Well it stands accused of the most heinous crime - it doesn't work.
It may have strategist's hearts a flutter but it is not shifting detergent - certainly in the...