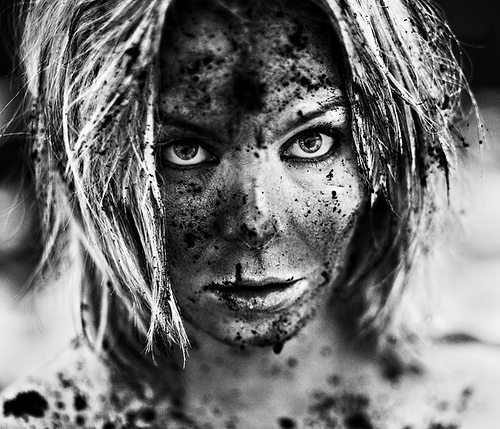 Image courtesy of LalliSig
Poor old Dirt is Good.
Everyone is turning against it – especially in the planning fraternity.
And why? Well it stands accused of the most heinous crime – it doesn't work.
It may have strategist's hearts a flutter but it is not shifting detergent – certainly in the UK.
Well I want to ride to it's rescue and suggest the problem is squarely with the advertising. Not the executions but the role advertising is being asked, or has elected, to perform.
And I want to round off with the contention that 'advertising is the new below the line'.