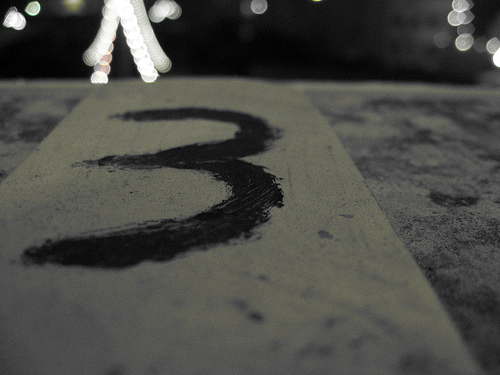 Image courtesy of Below Zero.
Forgive this self indulgent post but I just wanted to say thank you to everyone that has helped adliterate stay the course for three years this month, whether commenting, linking or reading. Self evidently I couldn't do it without you.
In particular your comments that offer...