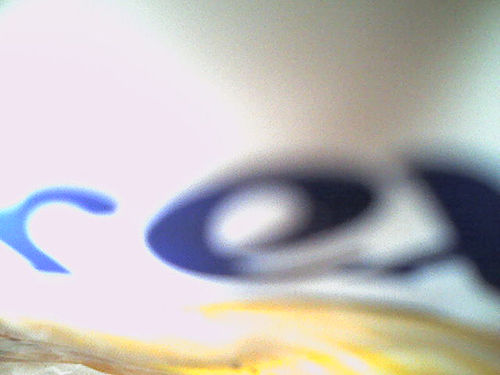 Andrex – part of my life since 1969. Image courtesy of Mezhopking
My father recently bought a new car and almost immediately ran the battery down because he left the hazard warning lights on all night.
Anyway, he was telling me this story when suddenly he said he had sorted the problem by calling the RAC out. He might as well have told me that he was sleeping with a woman that was not my mother.
The RAC! That is not how we were brought up! We were an AA family, always have been, always will be. I was shattered. What next? Swinging? Gun crime? Voting Tory?
The AA is what I call a maternal brand. I was brought up with it and like my other maternal brands I find it familiar and comforting.
And alongside Persil, Fairy Liquid, Andrex, Anchor butter and Heinz tomato ketchup, I choose it without consideration of the alternatives and without substitution.
Having the keys to a brand, that for sufficient numbers of people is a maternal brand, should be a licence to print money.
But these brands are under a new threat beyond the traditional own label foe.
They are under threat because they don't believe in the stuff we believe in, indeed they often don't believe in anything.