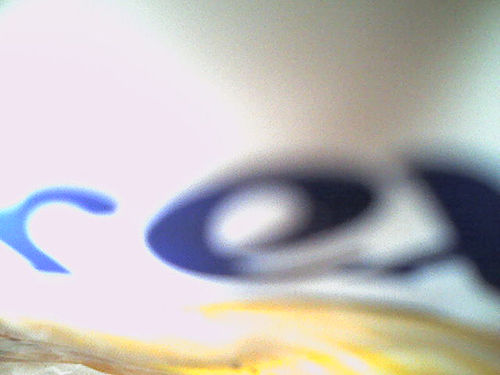 Andrex - part of my life since 1969. Image courtesy of Mezhopking
My father recently bought a new car and almost immediately ran the battery down because he left the hazard warning lights on all night.
Anyway, he was telling me this story when suddenly he said he had sorted the...