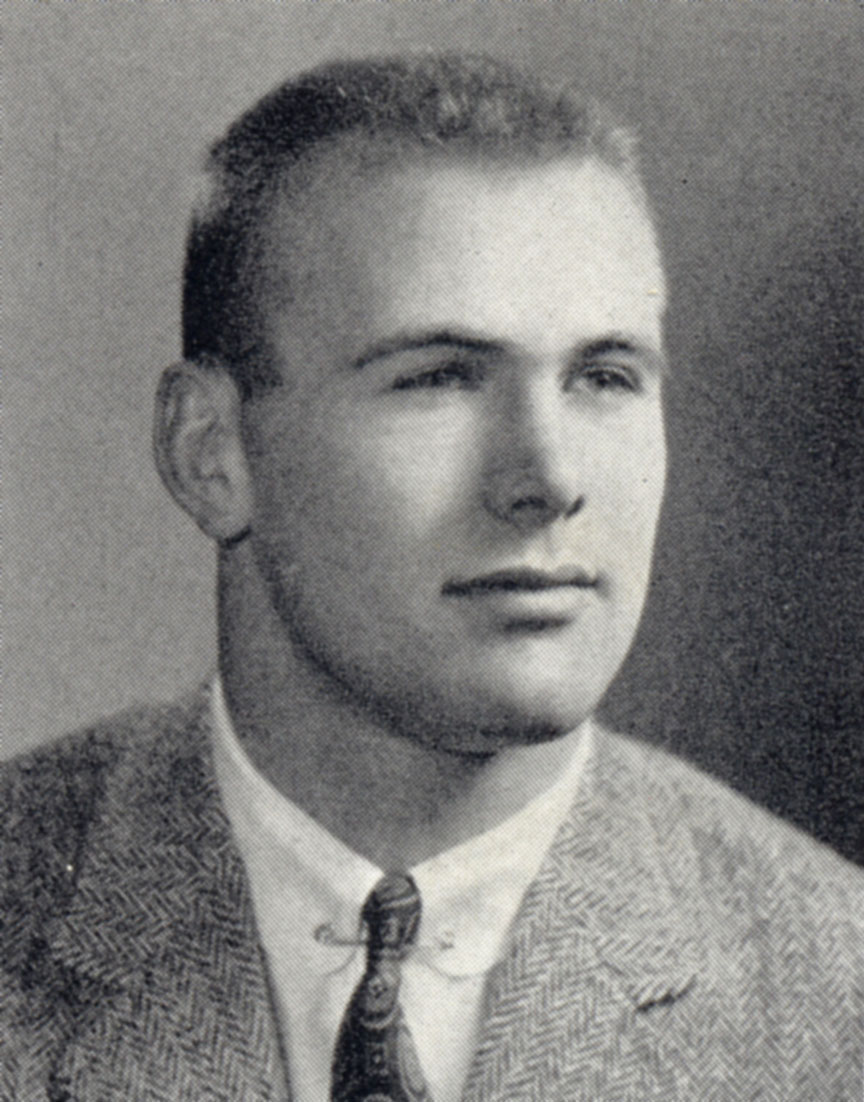 Donald Rumsfeld at Princeton in the '50s because I couldn't bare to defile adliterate with an image of the man as we now know him.
I have started quoting Rumsfeld rather a lot.
Not the quote "I would not say that the future is necessarily less predictable than the past. I think the past was not predictable when it started" nor the outstanding "Death has a tendency to encourage a depressing view of war." Neither of these are much use in charting the un-navigated waters of marketing communications.
But this one.
"There are things we know we know. We also know there are known unknowns; that is to say we know there are some things we do not know. But there are also unknown unknowns — the ones we don't know we don't know."
You may pour scorn on him mangling our language and scrambling our brains but its sheer genius.
Or at the very least it helps articulate the relationship between advertising and digital agencies and their practitioners.