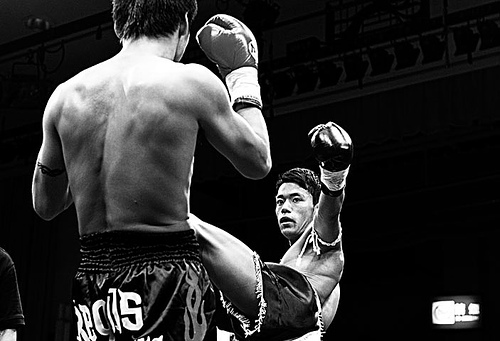 Image courtesy of Stephanissimo
Call me old fashioned but I like a nice bit of rational communication. I think that if you set out to persuade people of your brands qualities and point of view you ought to do just that, persuade them.
This requires active engagement from people towards the brand or communication, not just their passive attention.
However, in recent years, this model has been significantly challenged by the Low Involvement Processing school of communication.
And I began to think that I ought to raise the white flag on rational persuasion, especially as a superficial reading of some of the stuff coming out of cognitive neuroscience seemed to endorse LIP.
Not any longer I don't.