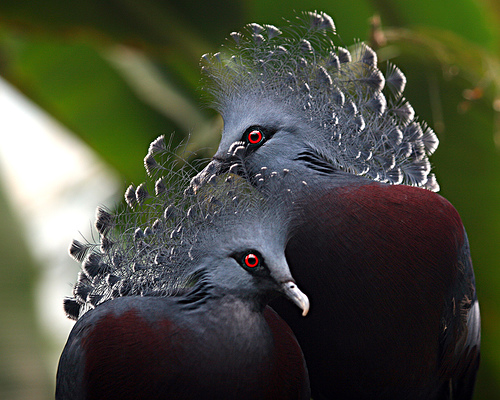 Image courtesy of Jaki Good
People tend to rather bang on about the death of the 30 second television commercial.
It is unclear which bit they hate the most, the 30 seconds, the television or the commerical.
Obviously I am a big fan of the commercial element, I like being commercial.
I'm still rather unsure about the television component of course. I think that we have to accept that the potency of commerical messages added to the broadcast stream is being significantly challenged – by technology, by consumer behaviour and by media fragmentation. That said there is plenty of evidence that telly is in rather rude health at the moment – time shifting may spell trouble for advertisers but it is making TV a rather more enjoyable pastime. Indeed Nielsen have recently reported that in the 2005-2006 season television usage hit an all time high in the US at eight and a quarter hours a day.
But today I want to have a go at the idea that somehow creating 30 second bursts of 'broadcast' communication is at best moribund and at worst sexually deviant.