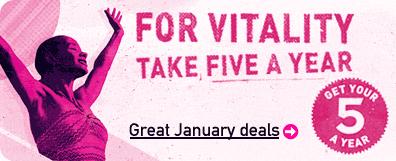 Quick mini advocate ladies and gentlemen.
I think the holiday category is tough on the strategist - a commodified marketplace with loads of me too players driven by price.
But Lastminute's latest campaign is a real gem - they are encouraging hard working Britons to take 5 holidays and breaks a...